We make your Vision a Reality with our Turnkey Project Services. 
We are professionals with extensive experience in quality design and renovations. Our specialized team works with sectors related to construction, improvements and redesigning spaces. We are committed to the efficiency and quality of our work because we believe that it is the foundation of our journey. 
Maifloer to its credits, has also a good number of clients and customers ensuring a bespoke solution in our Projects. We believe in ethical conduct by providing our customers with excellent value for their investment in our services. You have a right to receive the quality and type of visualization for which you've contracted. The company is well known for its philosophy of providing high quality personal involvement in every project and thoroughly understanding its client's business priorities.
Maifloer always takes a Customer-Centered approach. We understand that schedules and budget expenses are on high priority, and that's why we hold our charges competitive without compromising on scheduled time or quality. We ensure that there is a processing power within the team to keep your job on a timeline, if not on a structured schedule. At Maifloer, we are dedicated in maintaining our high standards, extending from Management skills to our On-site building team. Communication is our primary element of our client-centric approach, and our supervisors will keep you updated at every step of the process. We pledge that.
EYE FOR DETAILS
We have arranged a thorough checklist system to ensure absolute control, from timing to execution, in the project. We also employ top of the field technicians and skilled workers with industry leading solutions and keep your work on track. At Maifloer, we conduct weekly development meetings; and coordinates the process and updates of work site via RFIs. Our brainstorm techniques deliver the maximum value for your money and identify probable long-term materials. At last we finish the punch list quickly at the closing of the project and process the final paperwork.
YOUR PROJECT IN THE BEST HANDS
At Maifloer, we take care of your customized project in scalable developments. With comprehensive and flexible solutions, we will cover design, planning and execution by using most advanced technologies. We divide the Project in different phases and give a single channel interlocution to our clients. We also guarantee invariability of the agreed price. Our design plan strategy will define your project in details based on its sector and specialization.
We adapt a flexible structure to understand your project depending upon the space and time allotted for the completion of project. Maifloer also offers its customers comprehensive solutions and deliver your final project that will guarantee your proposed objectives. We select and integrate the internal and external resources to implement each and every step. We also have a network of trusted suppliers and brand partnerships with proven experience.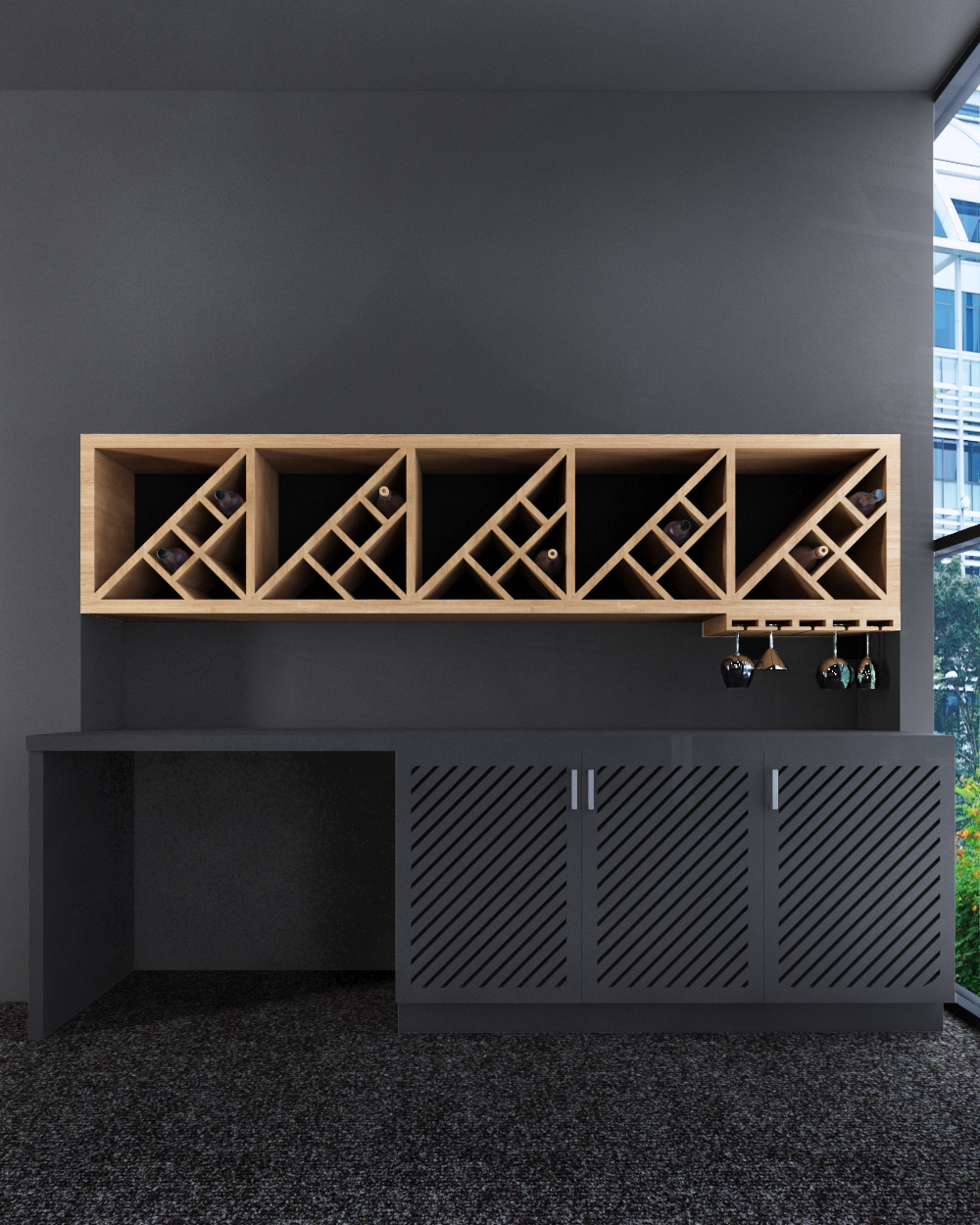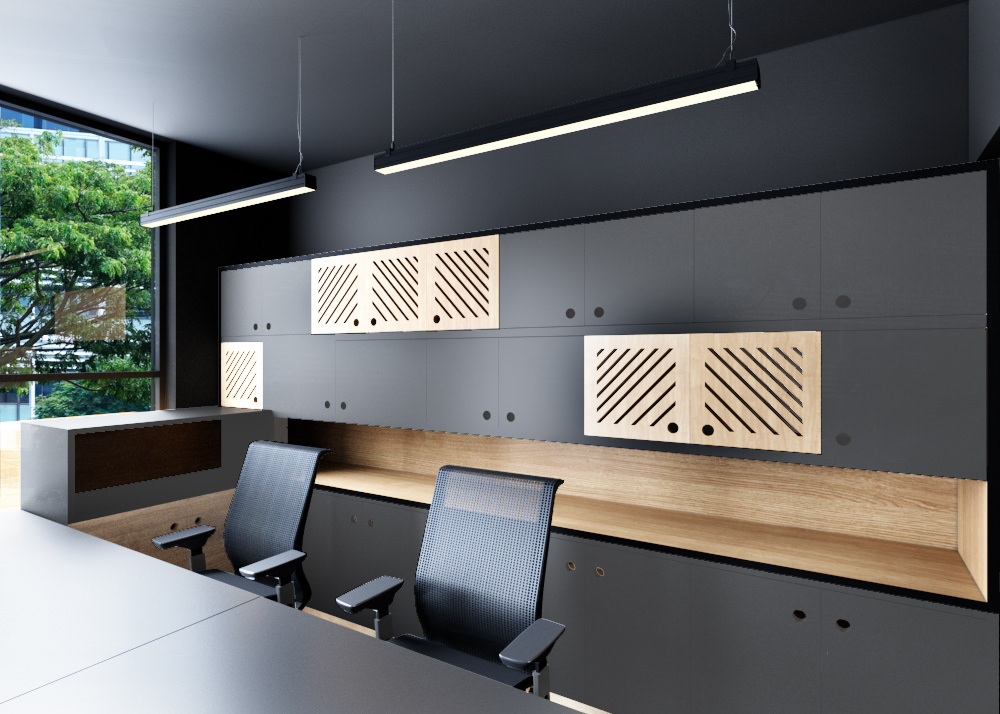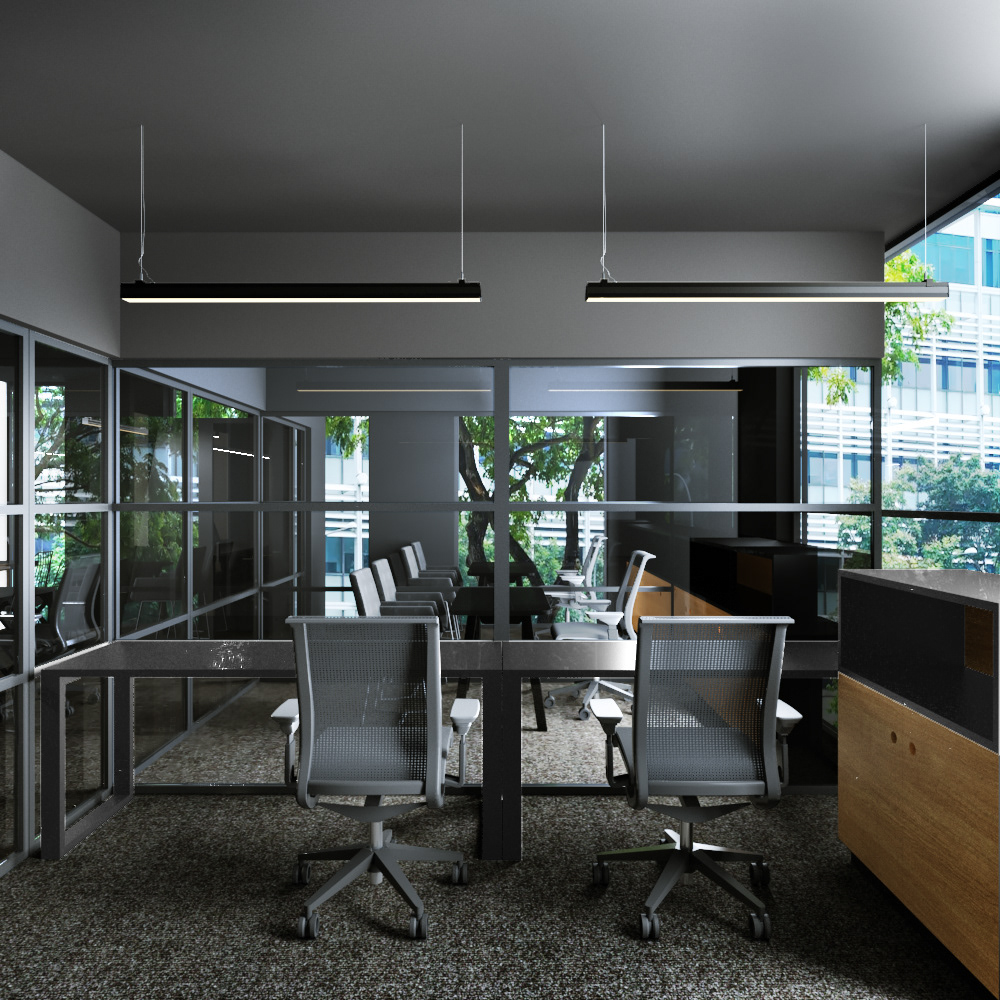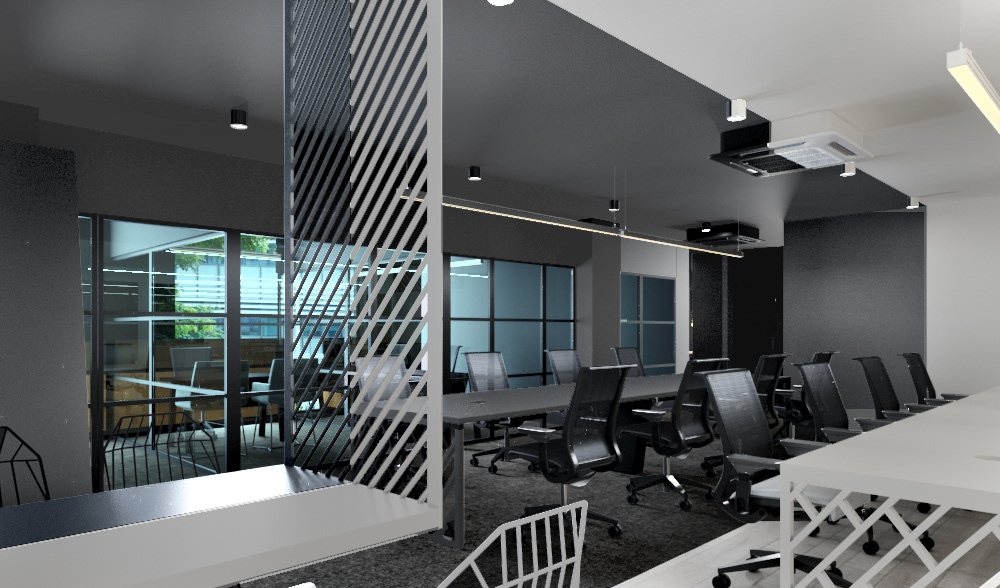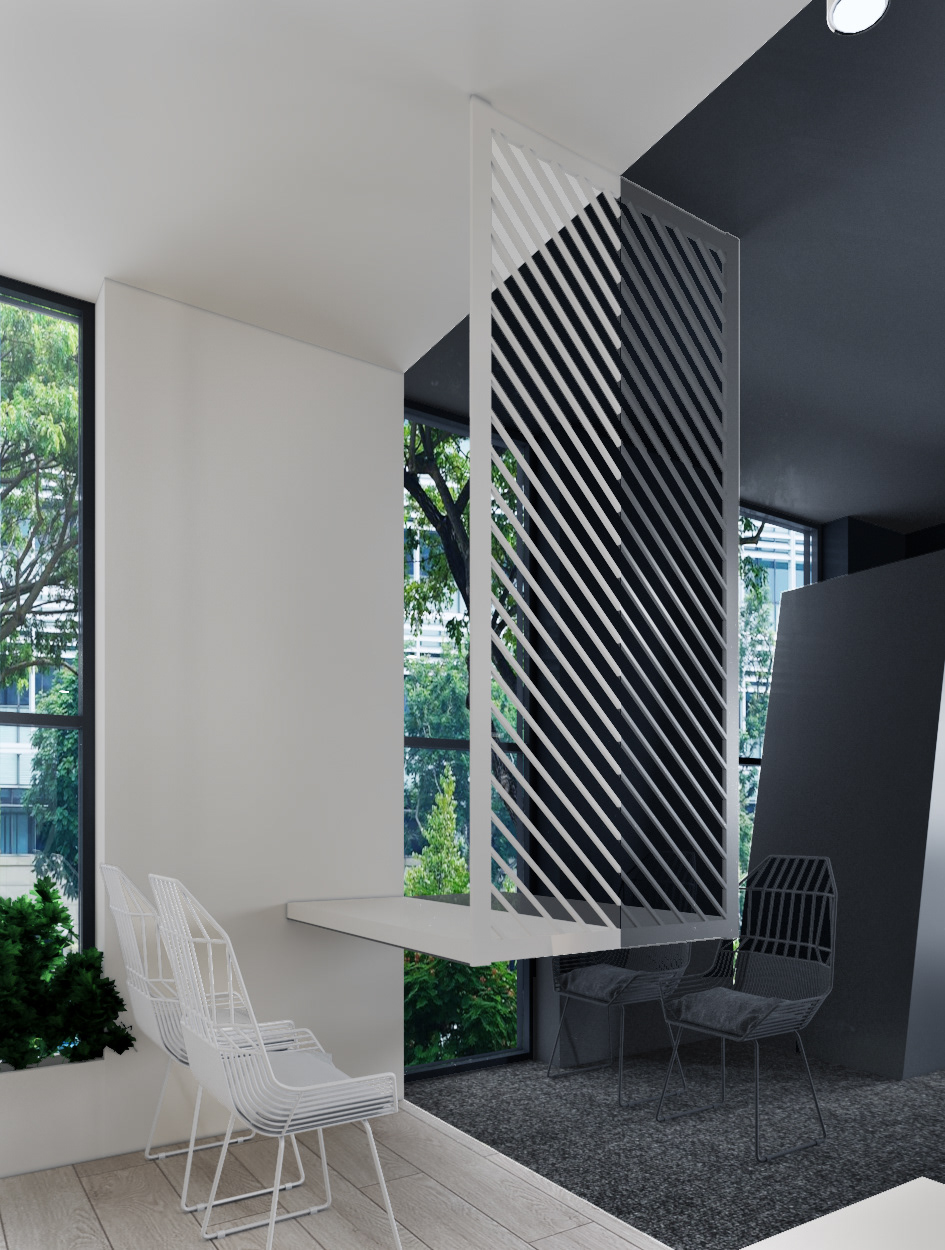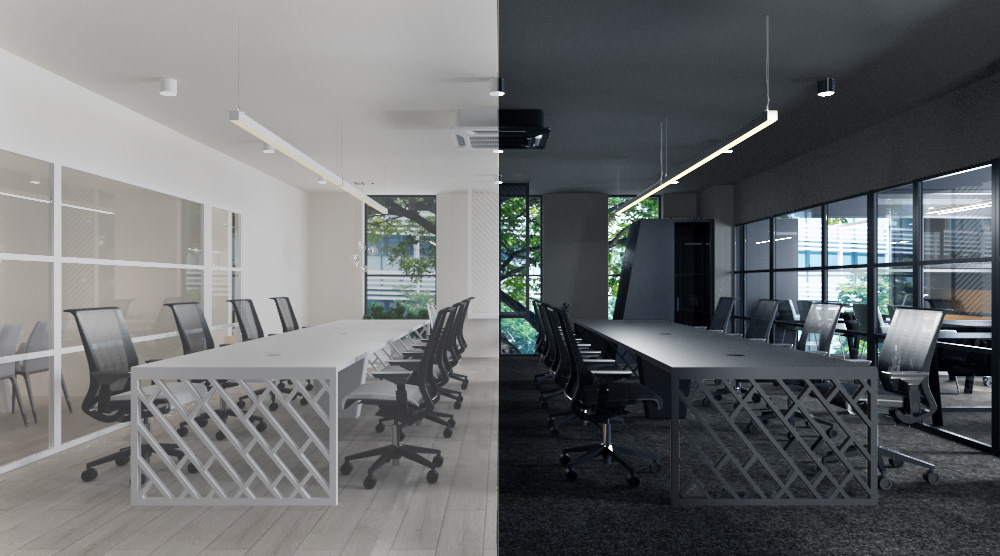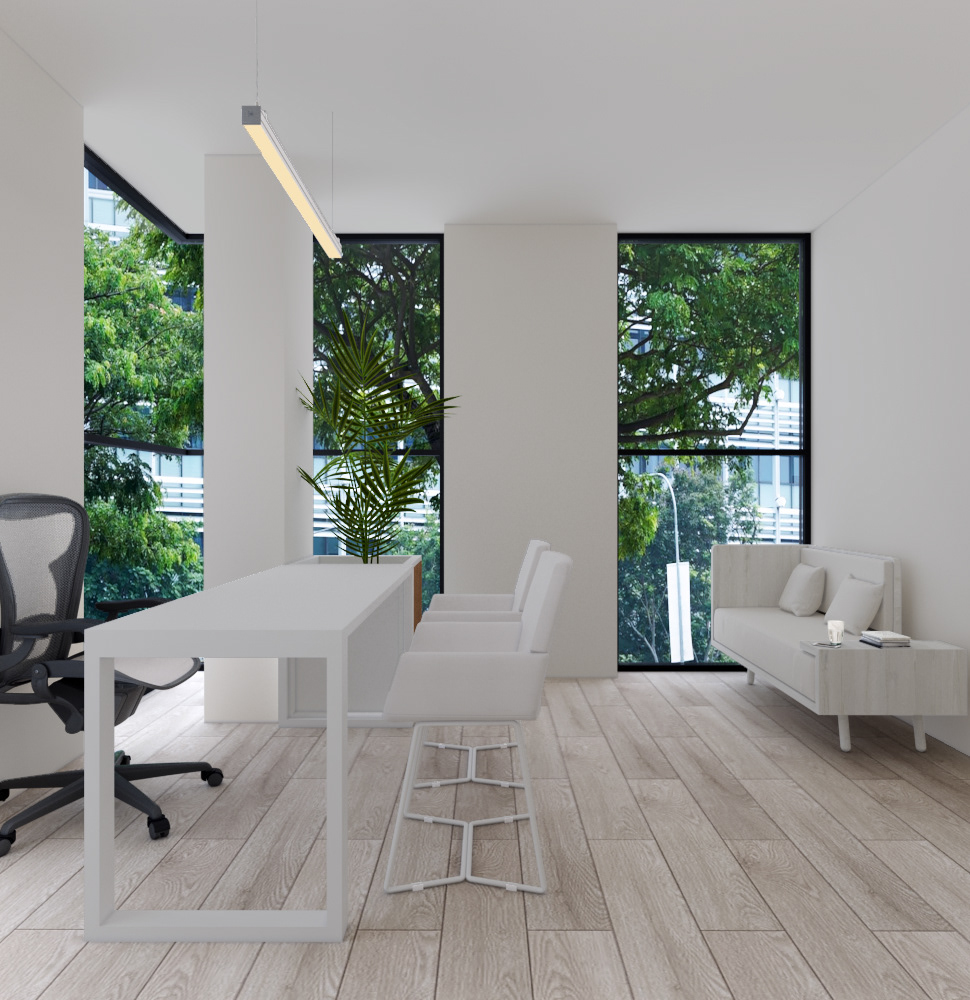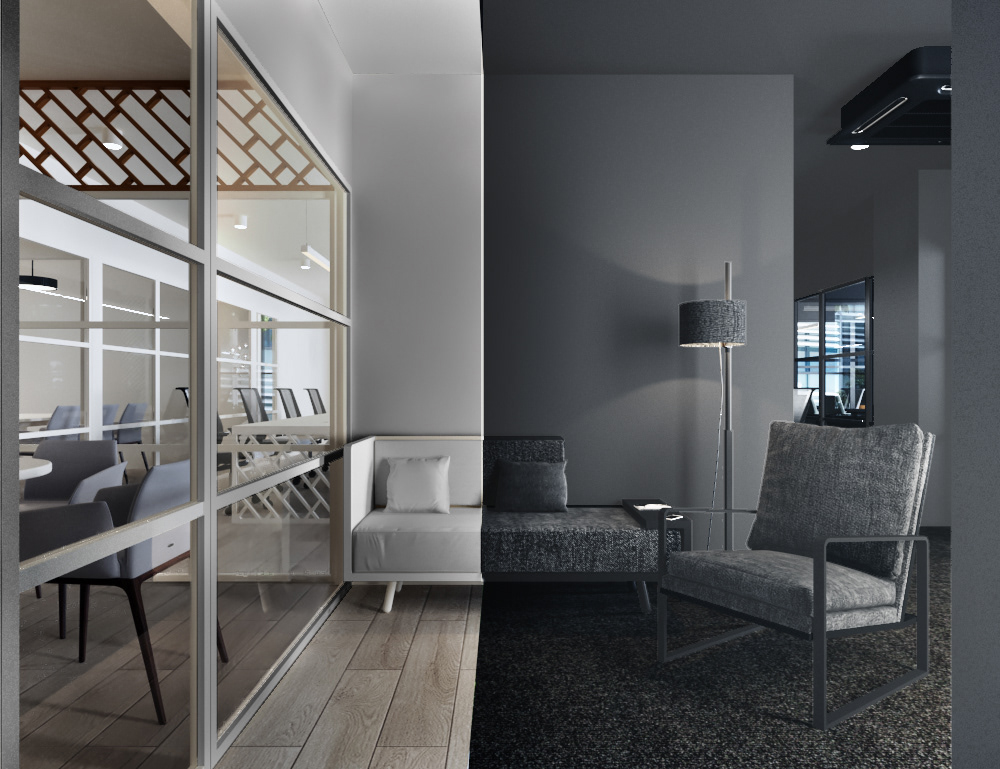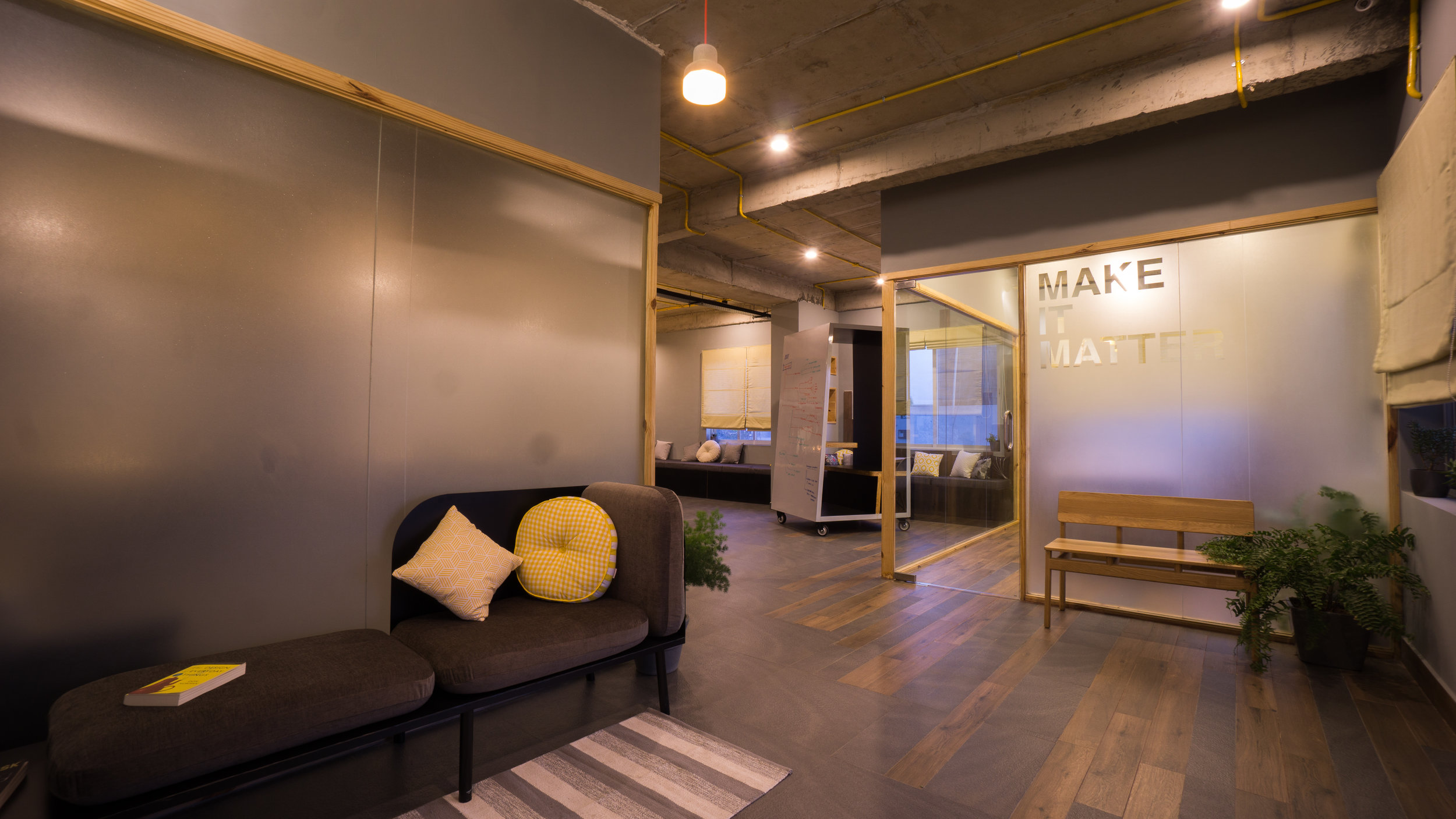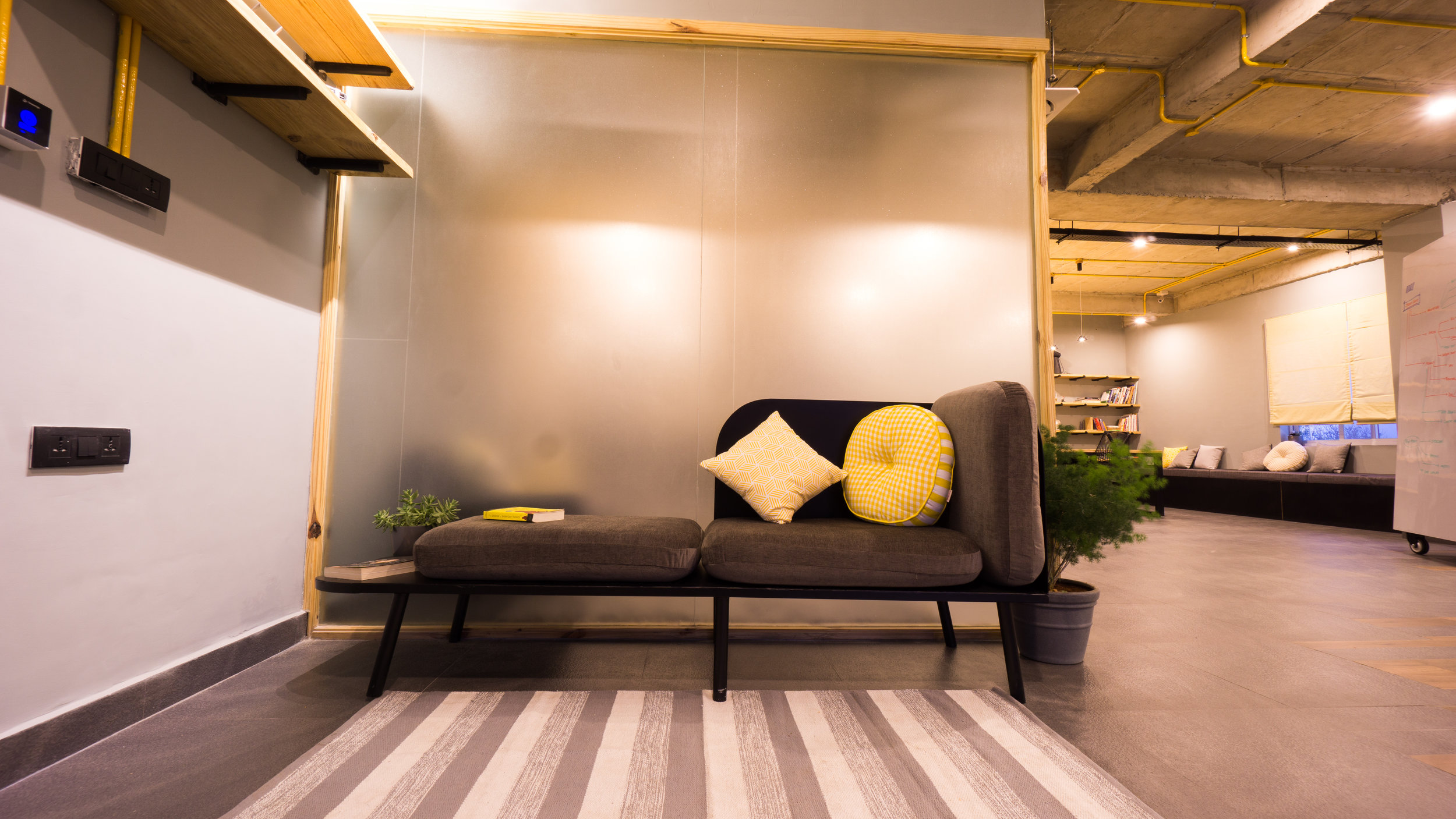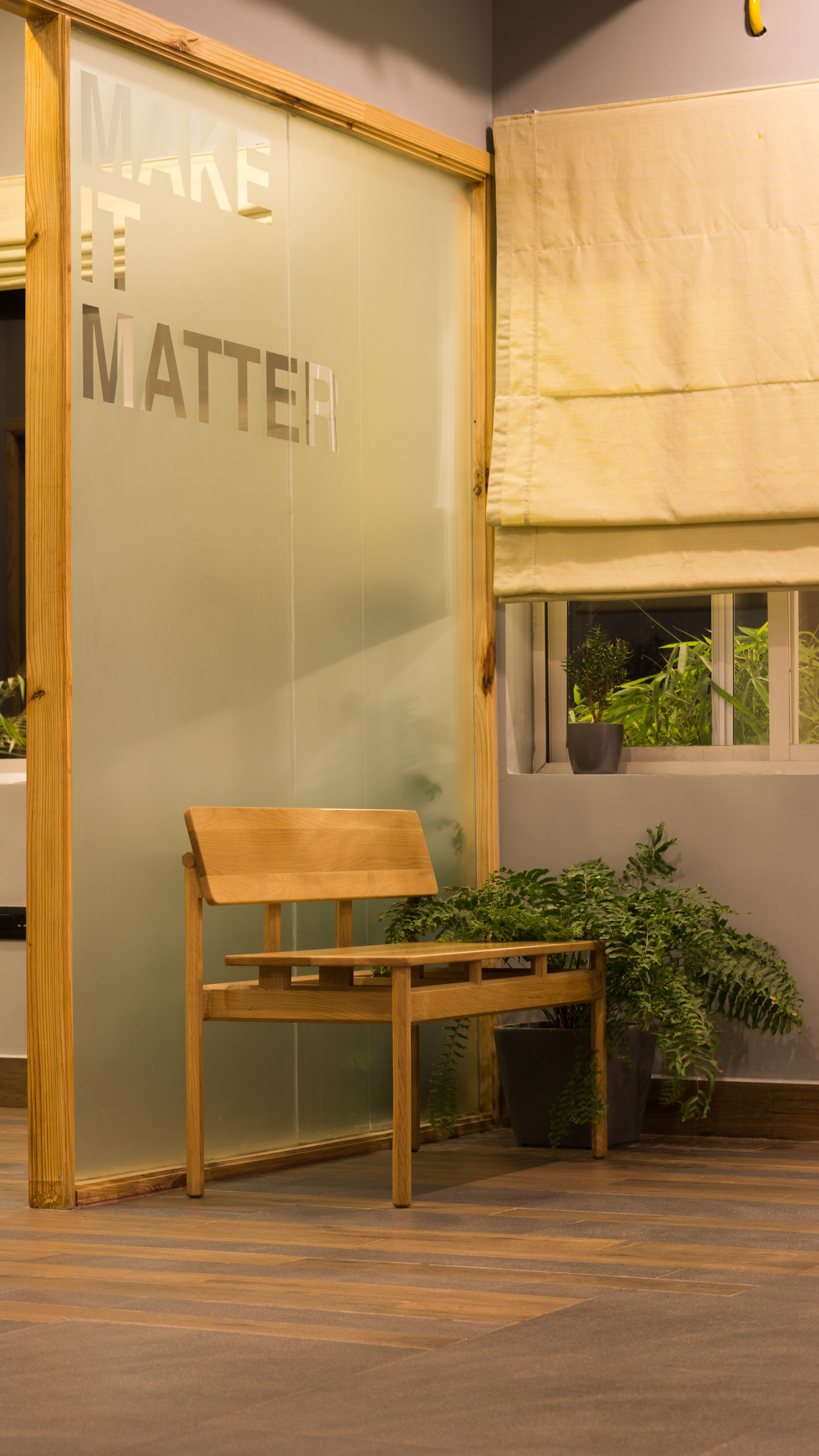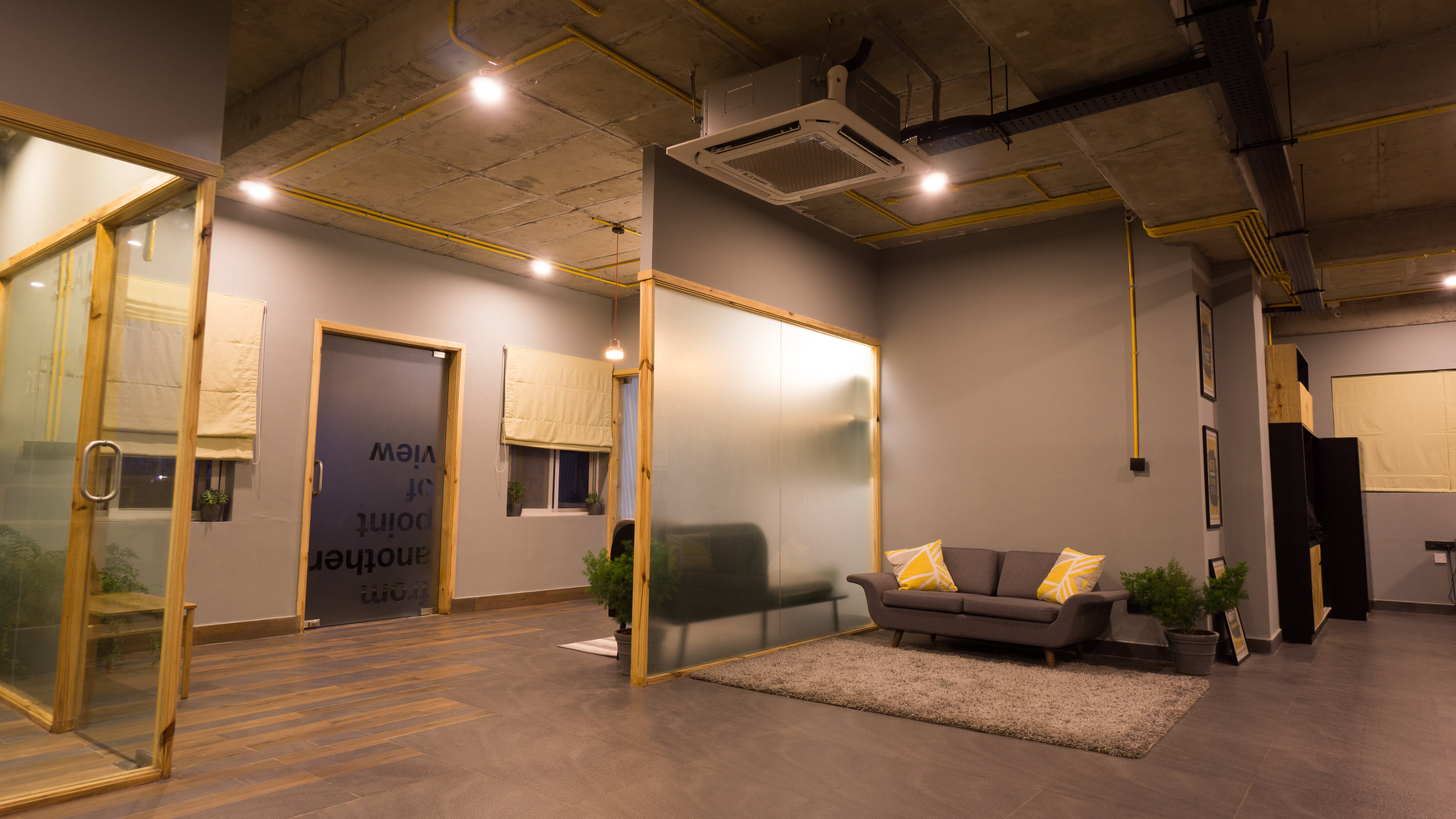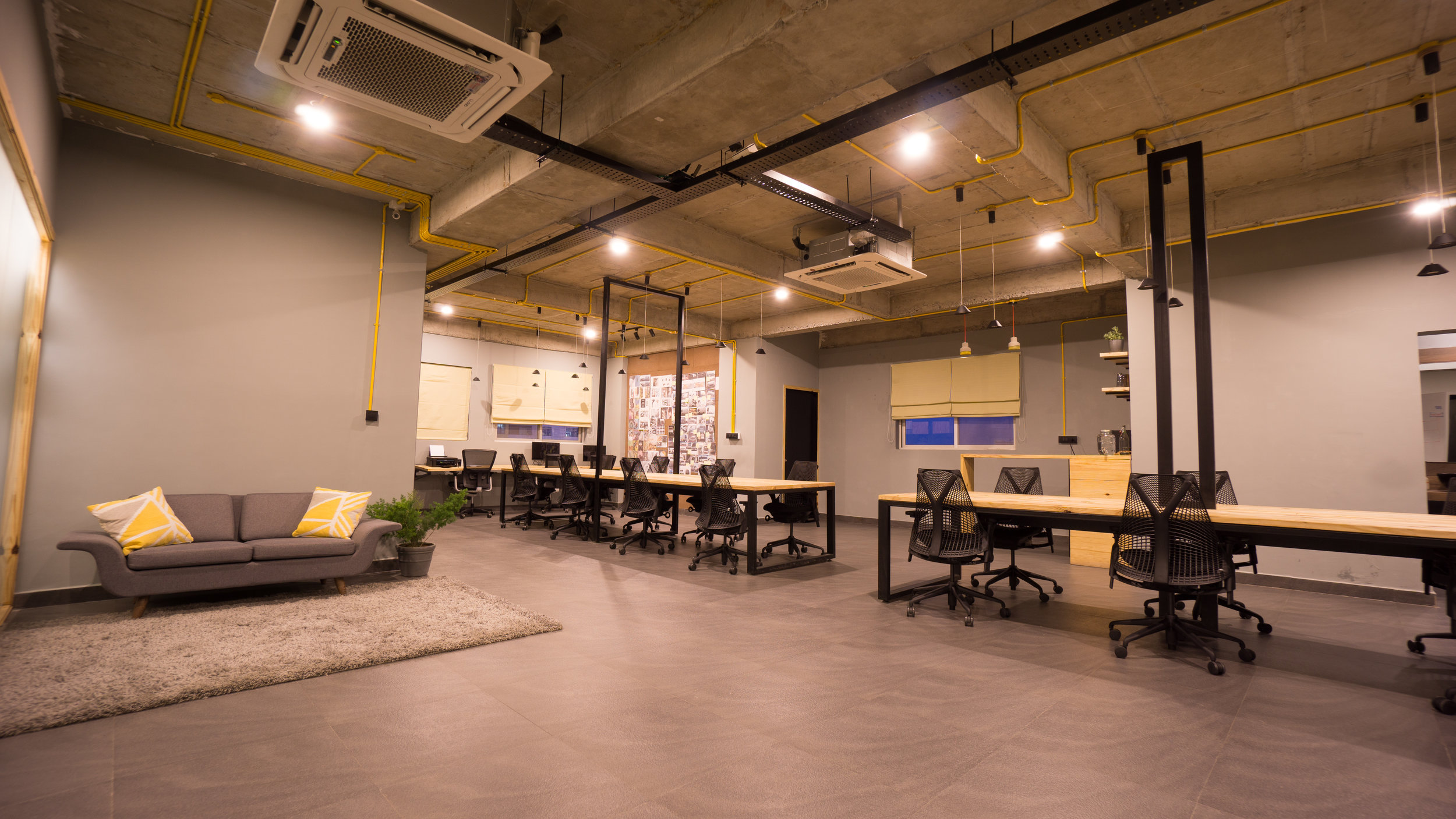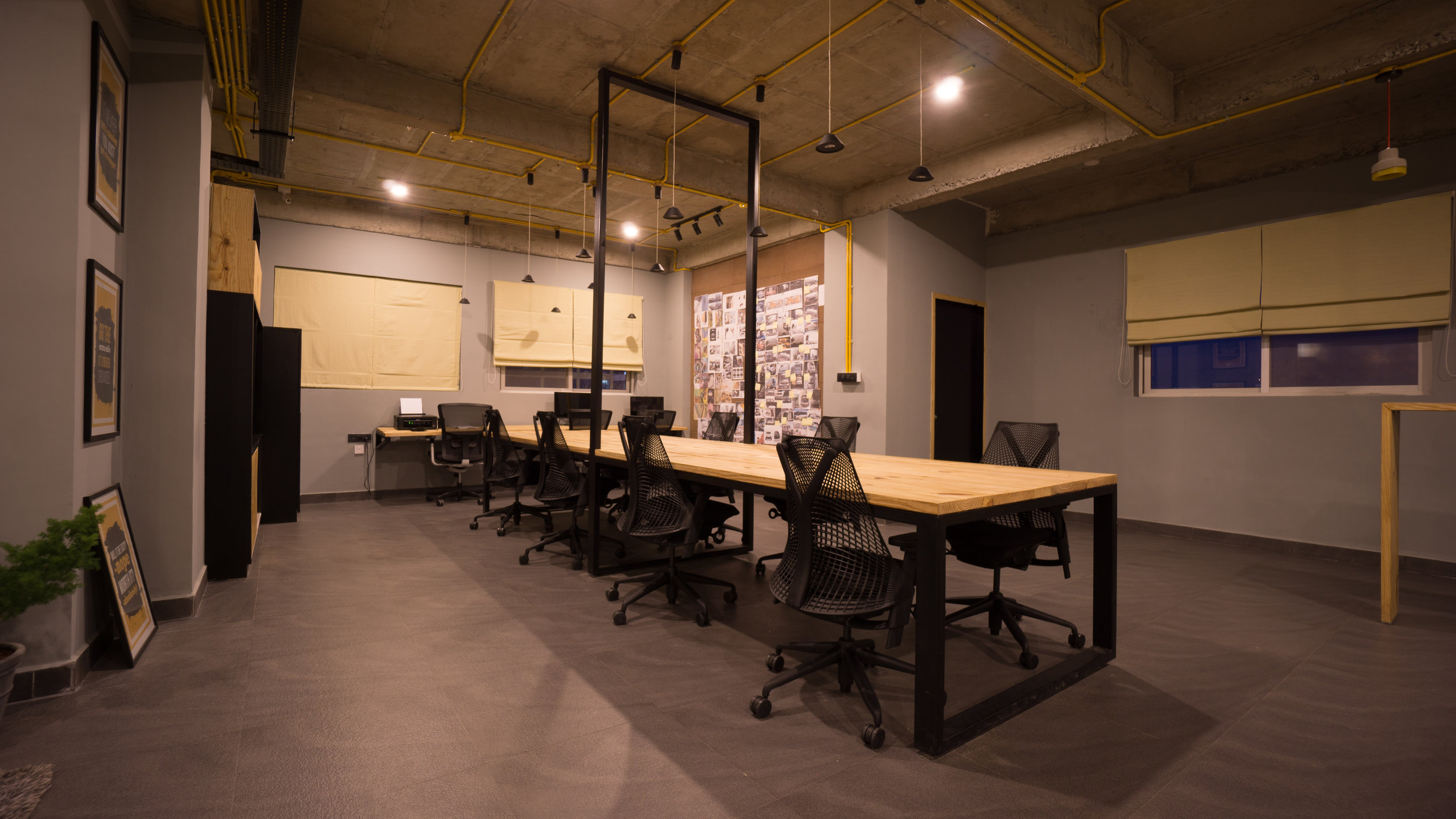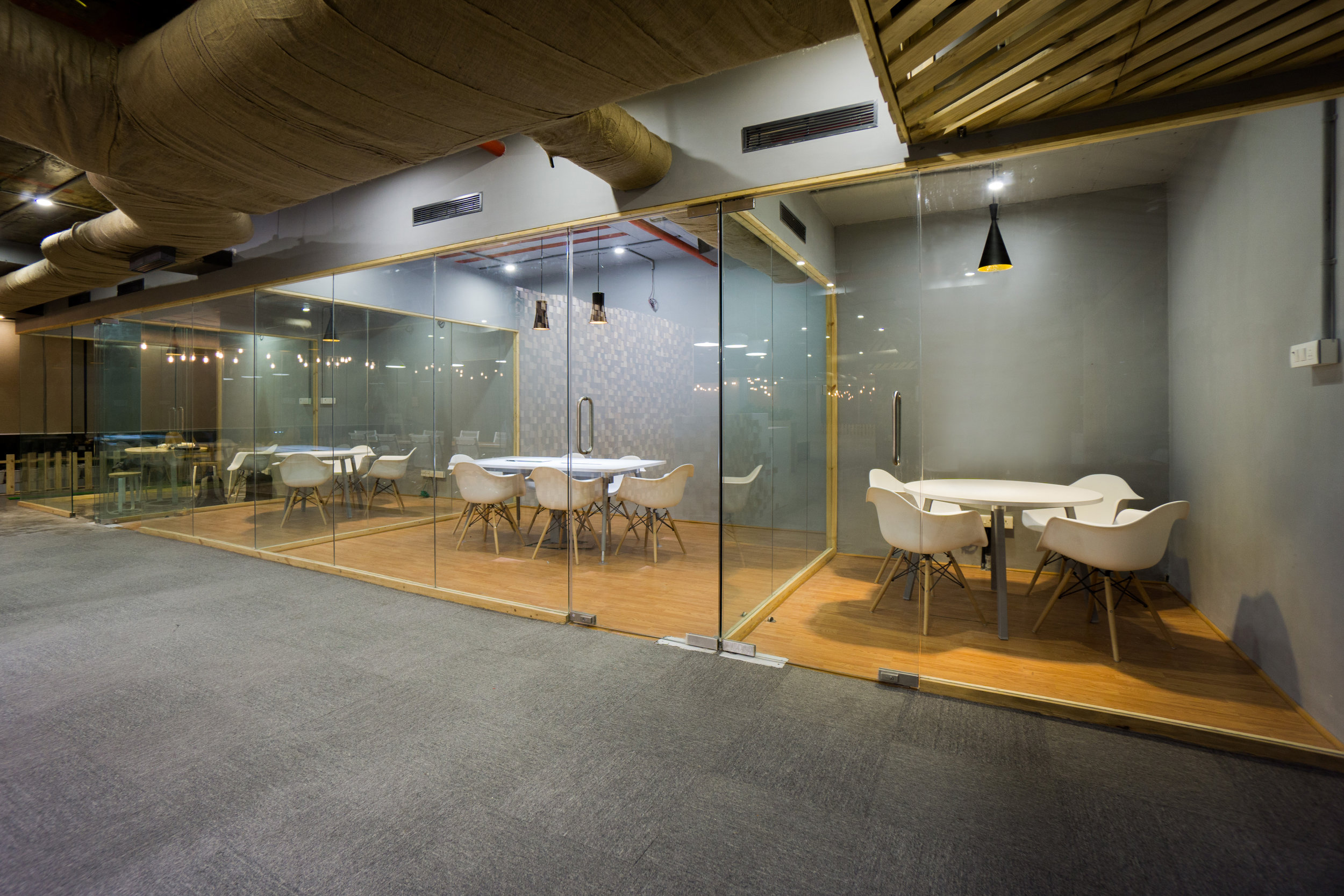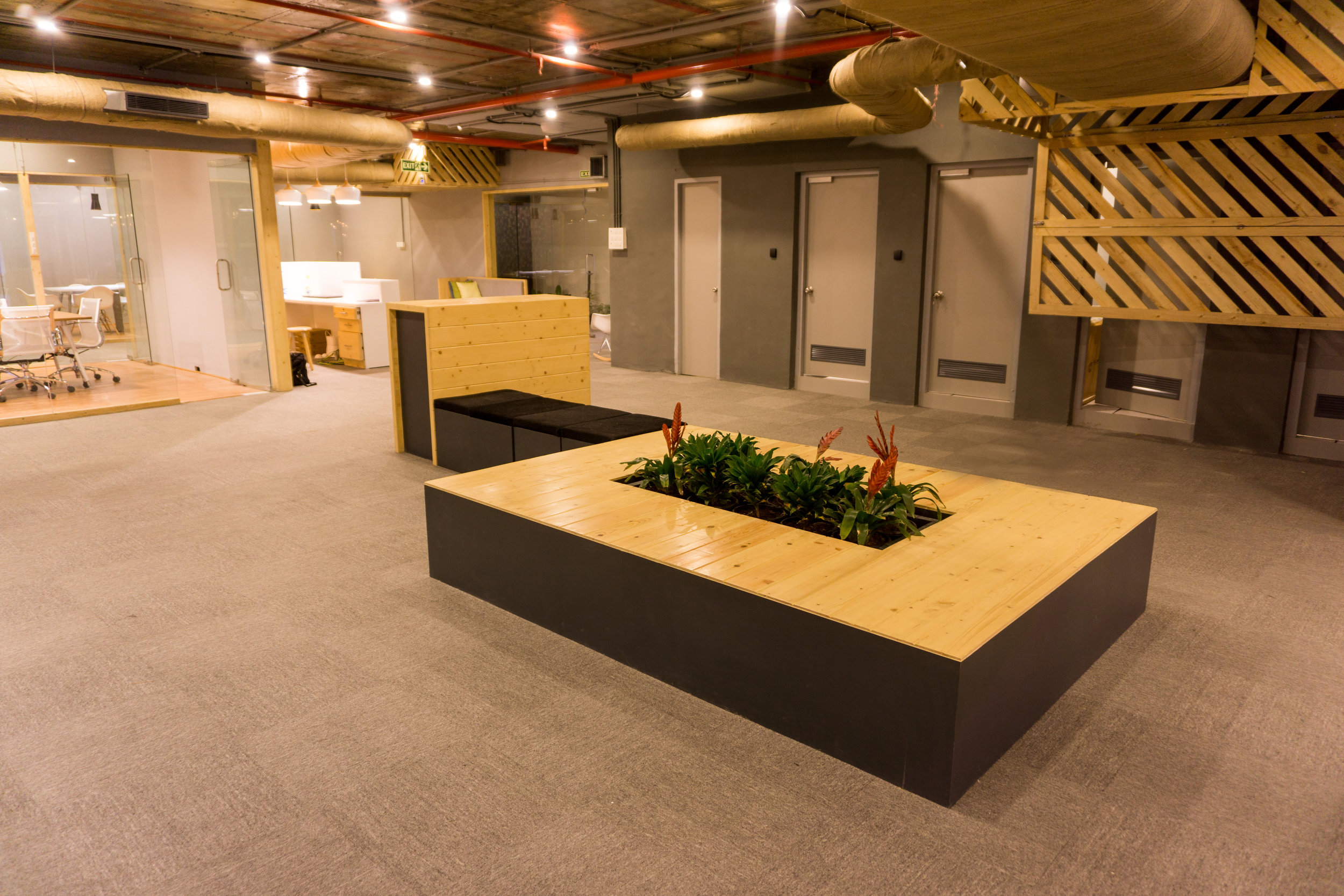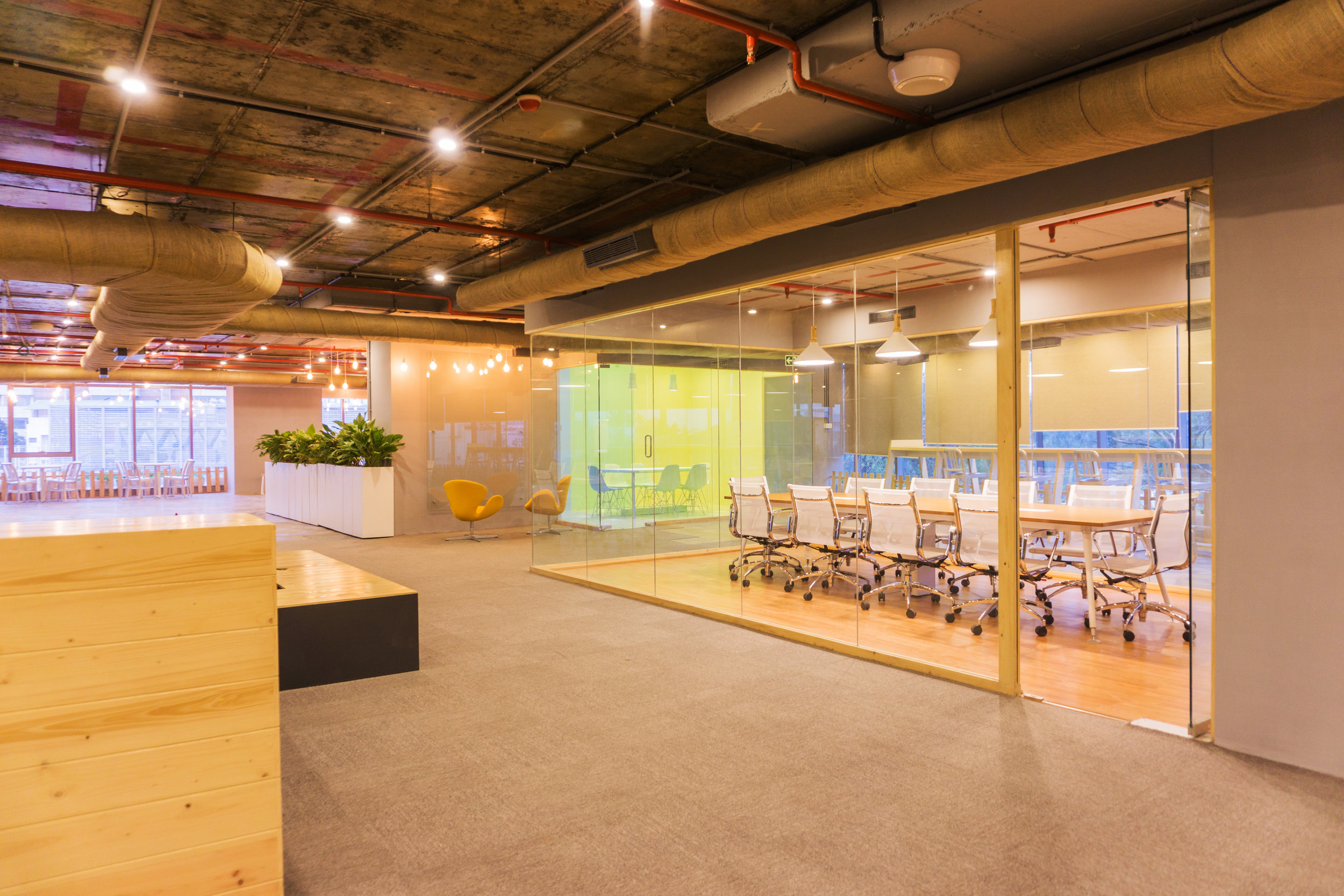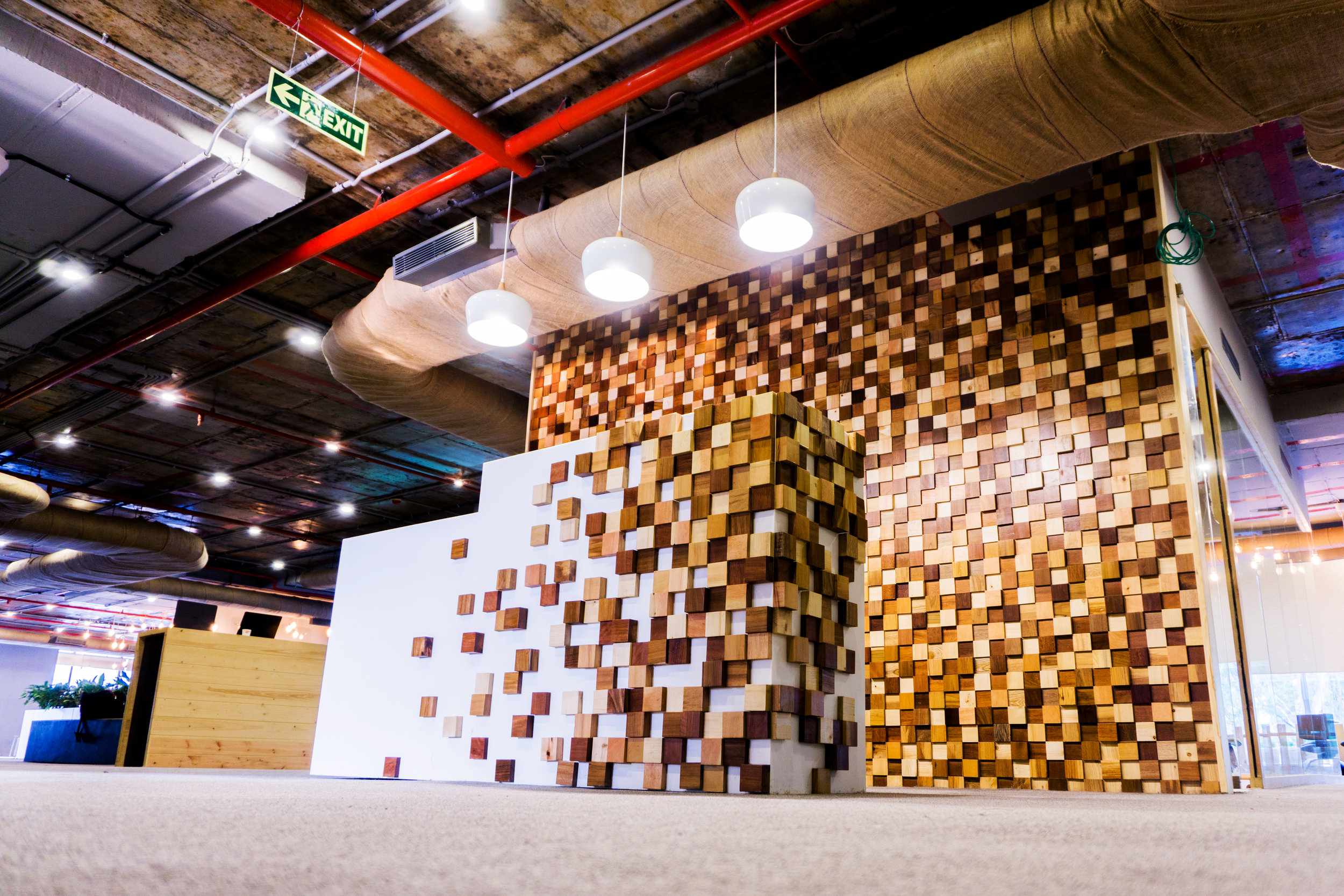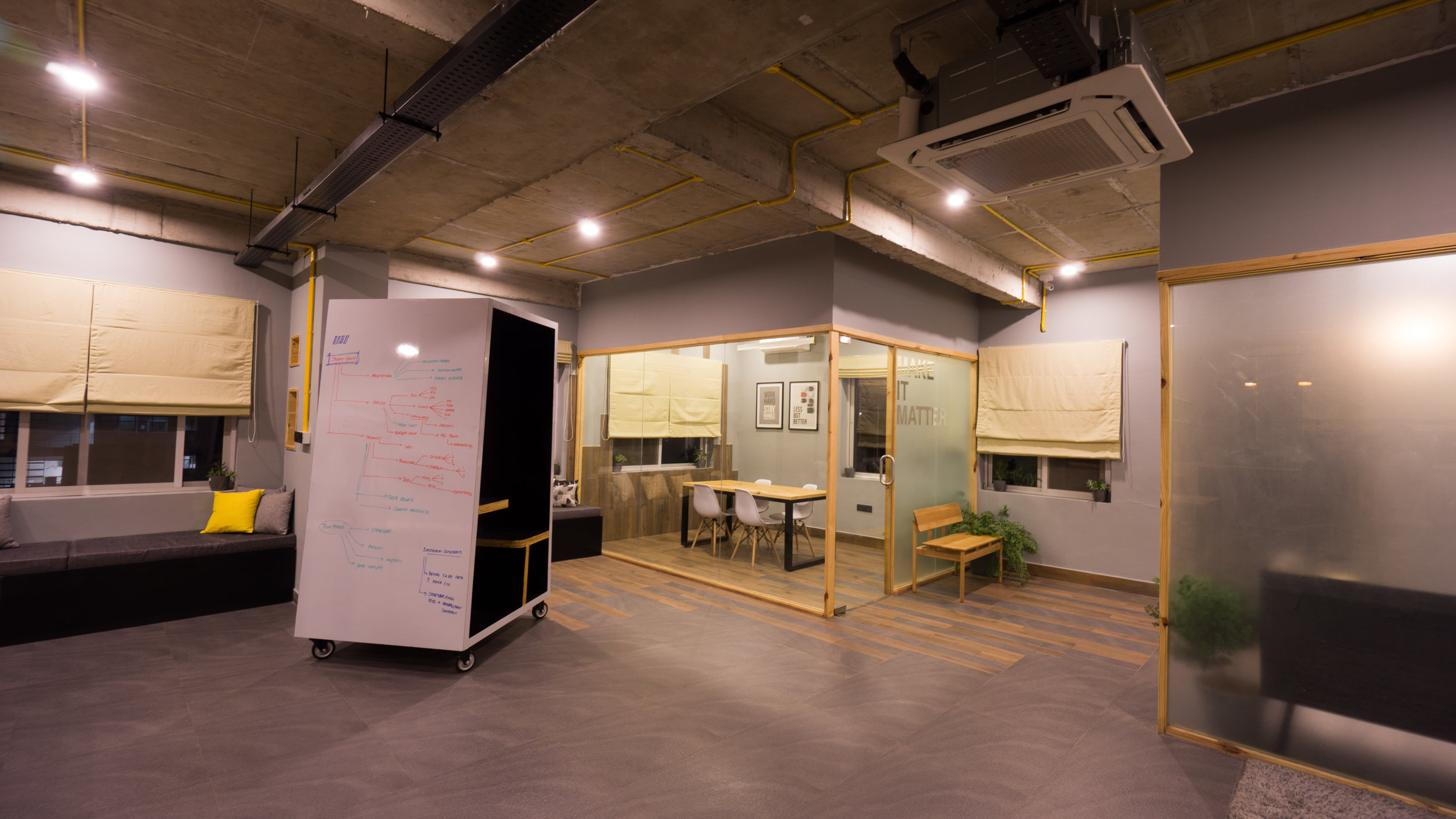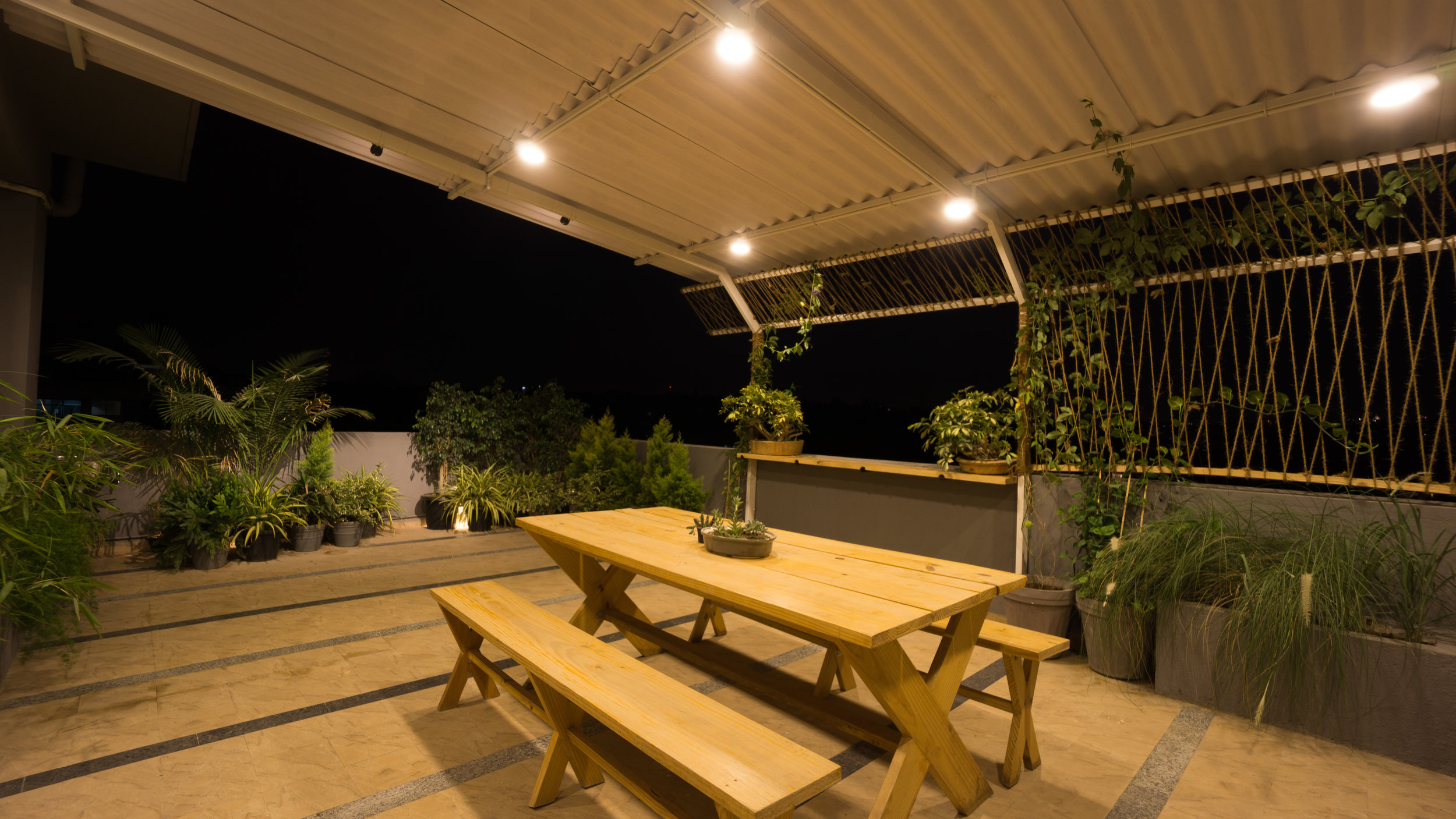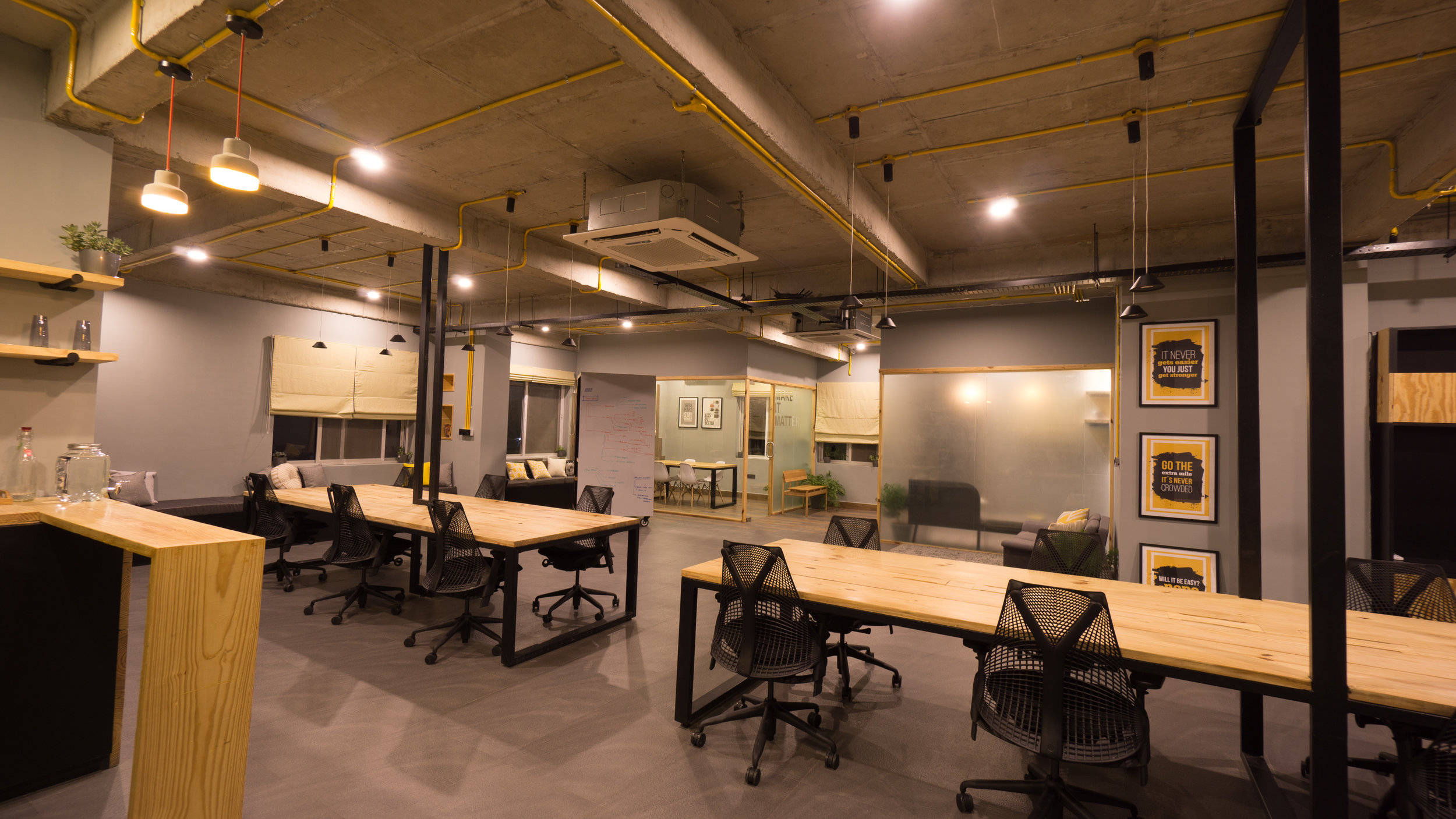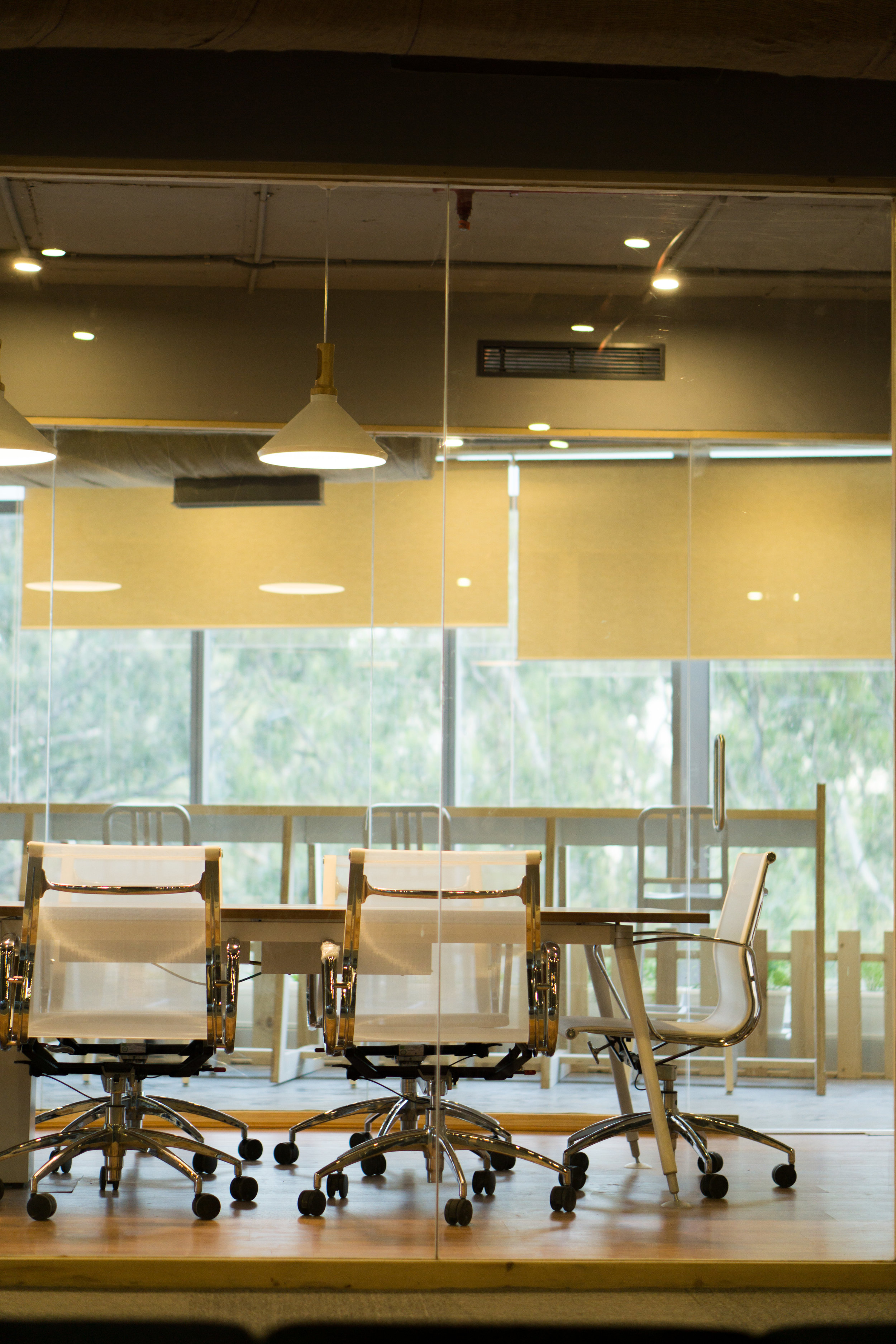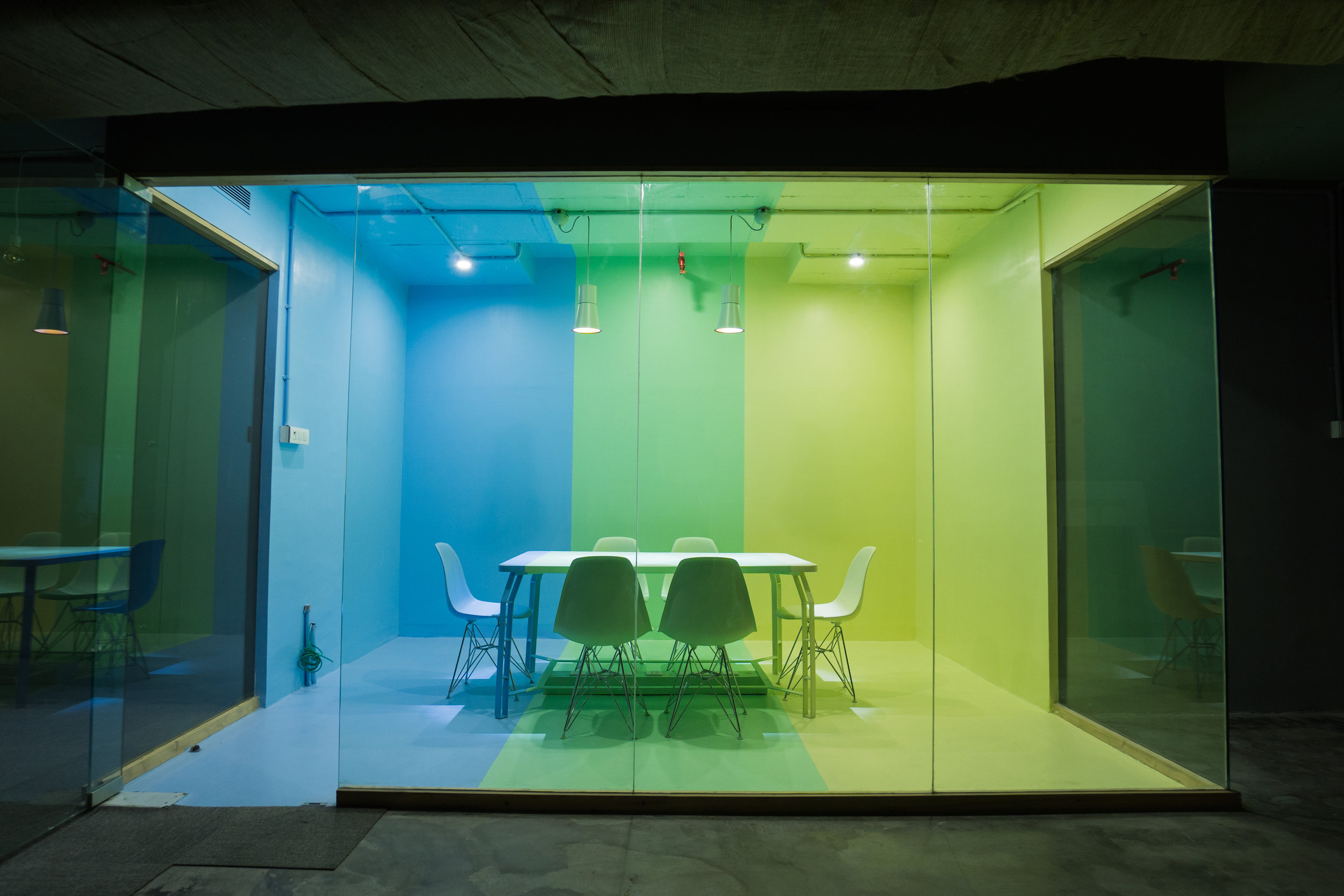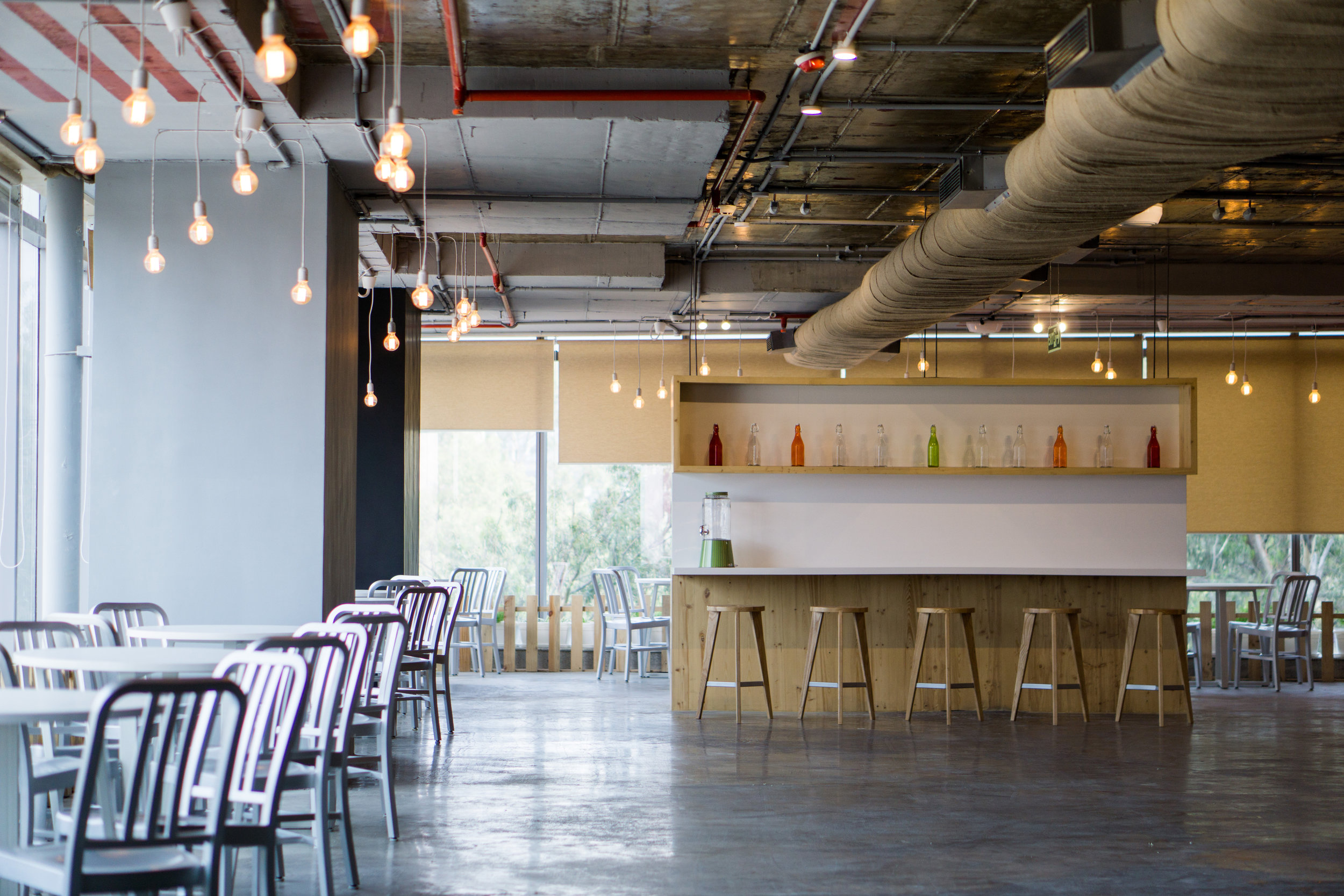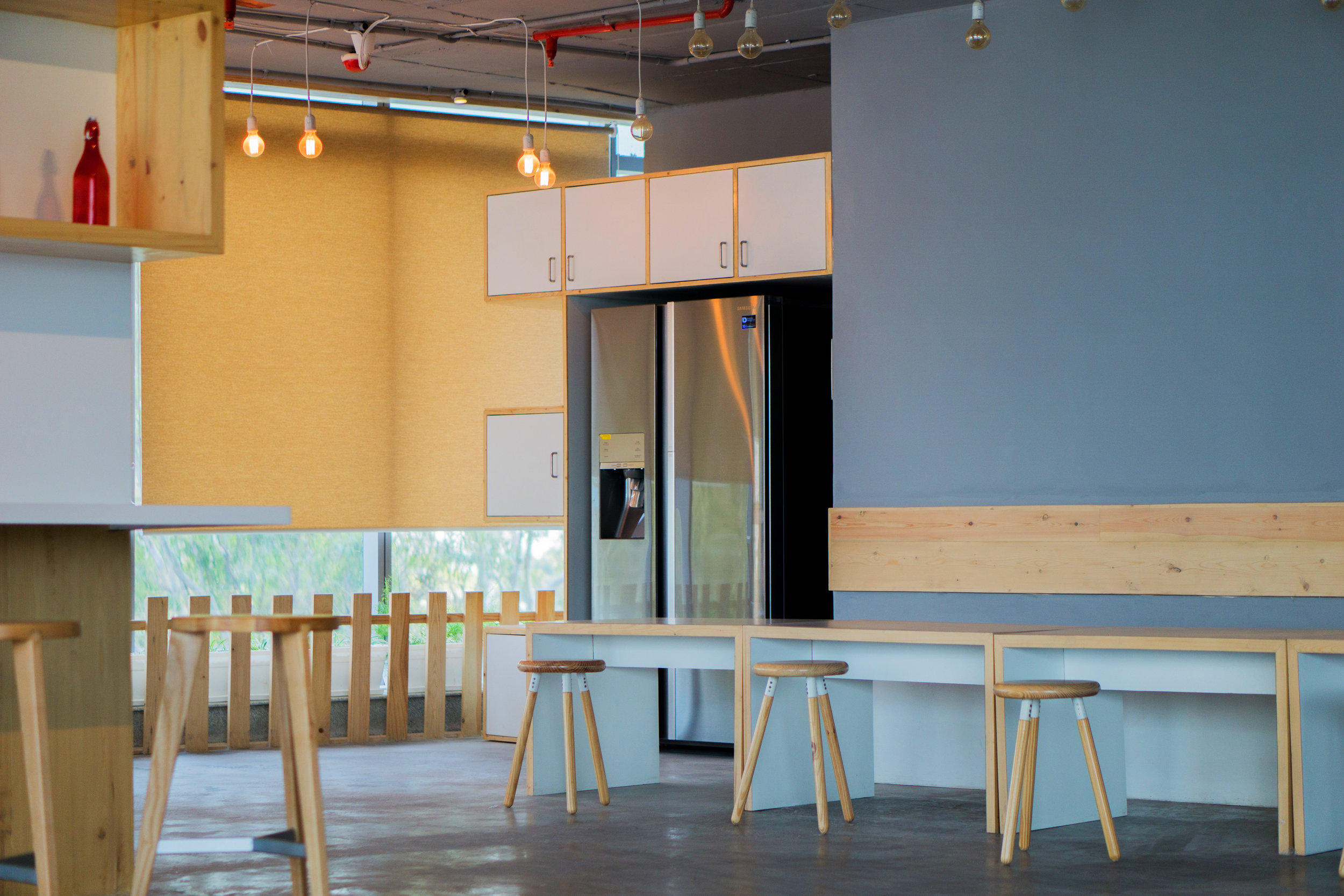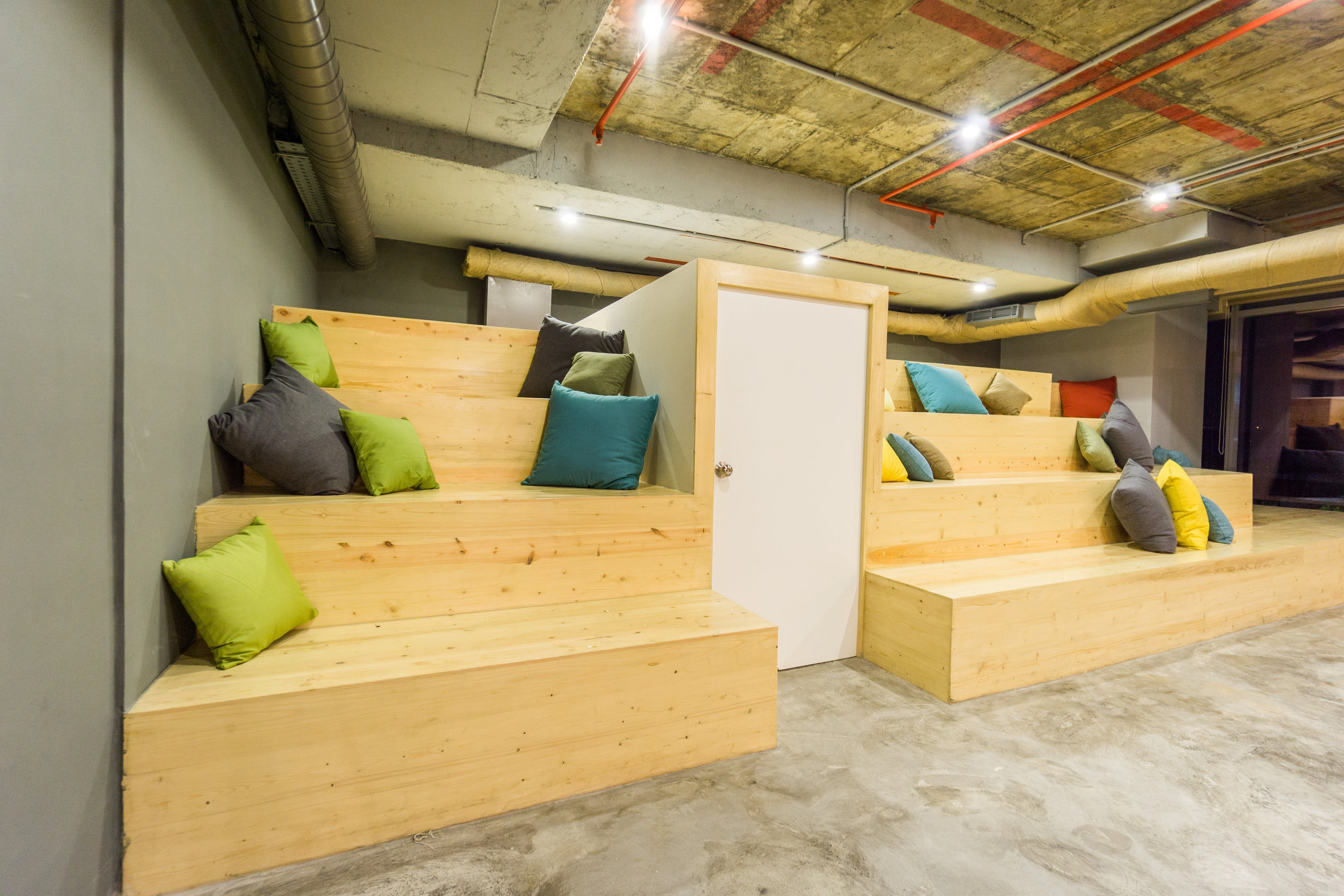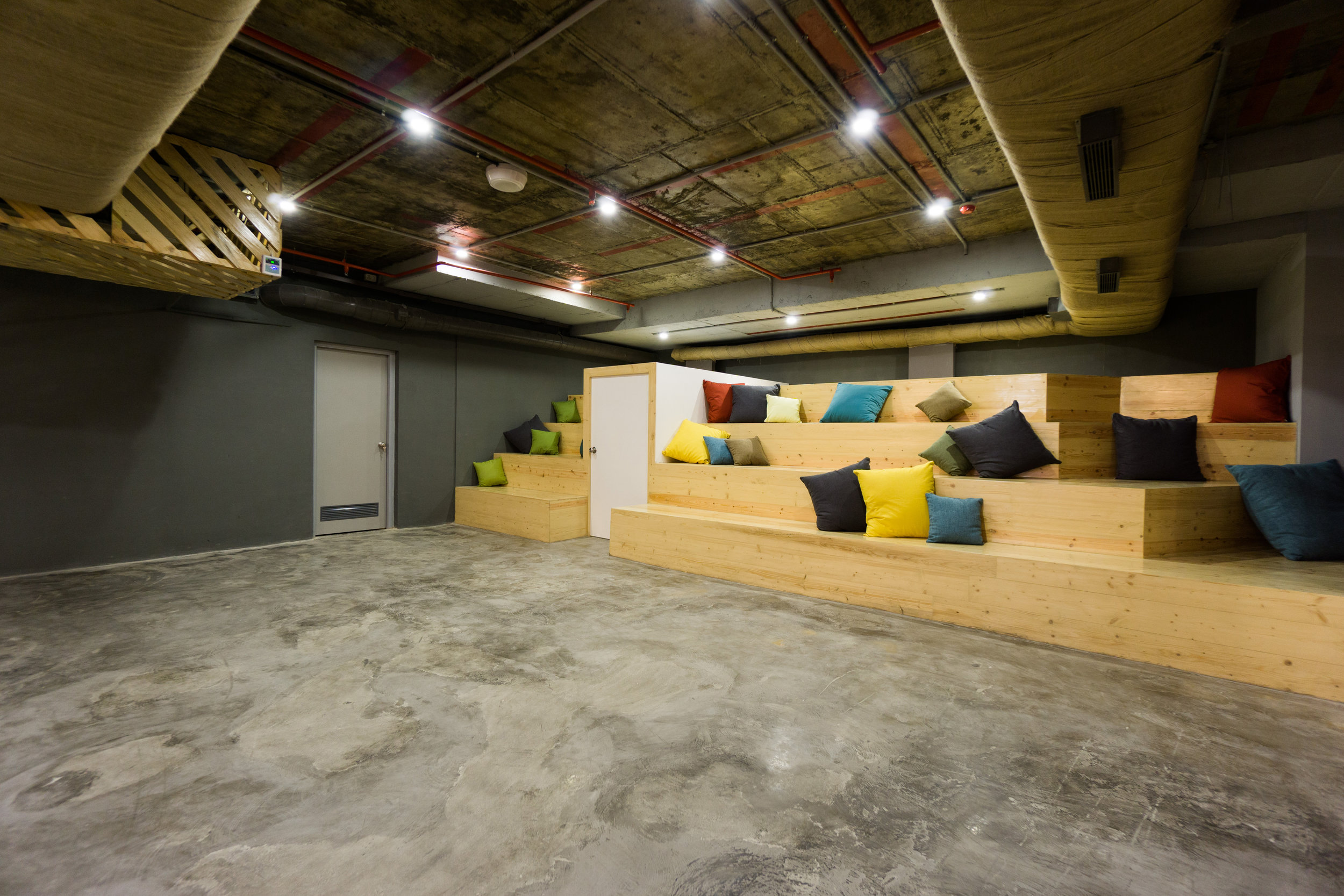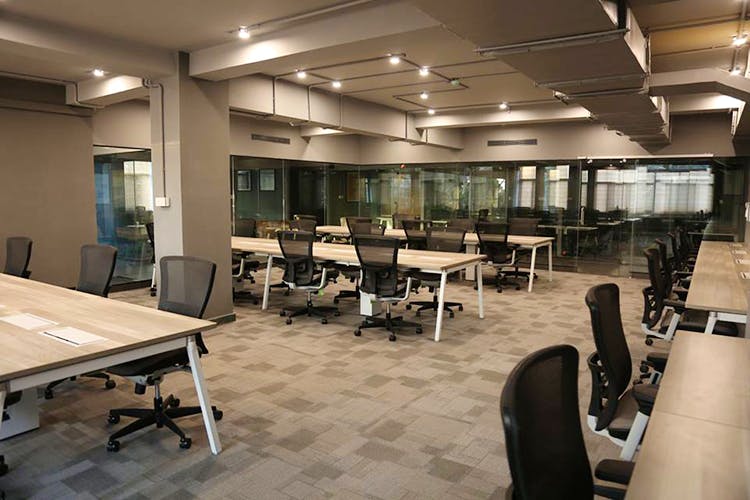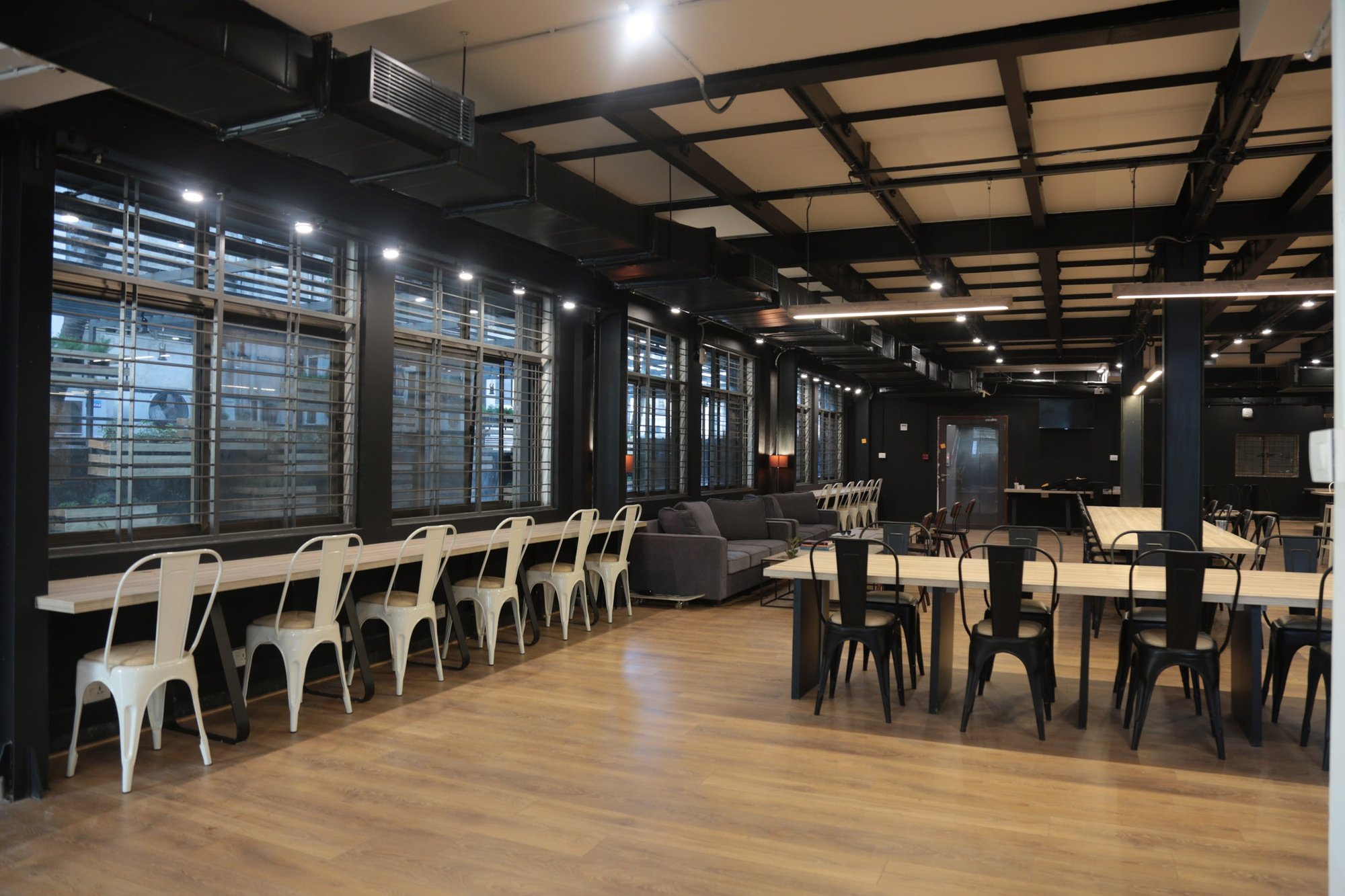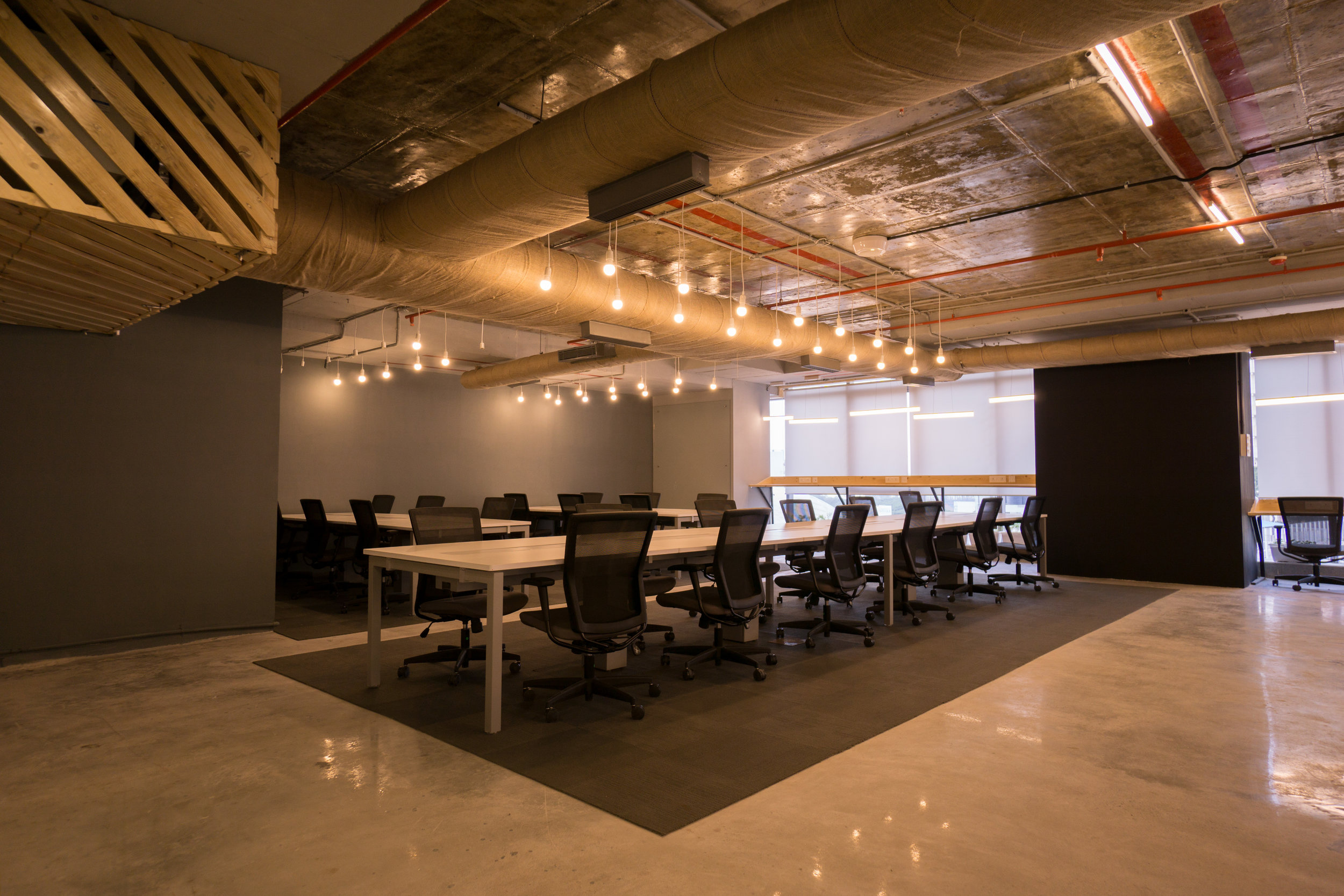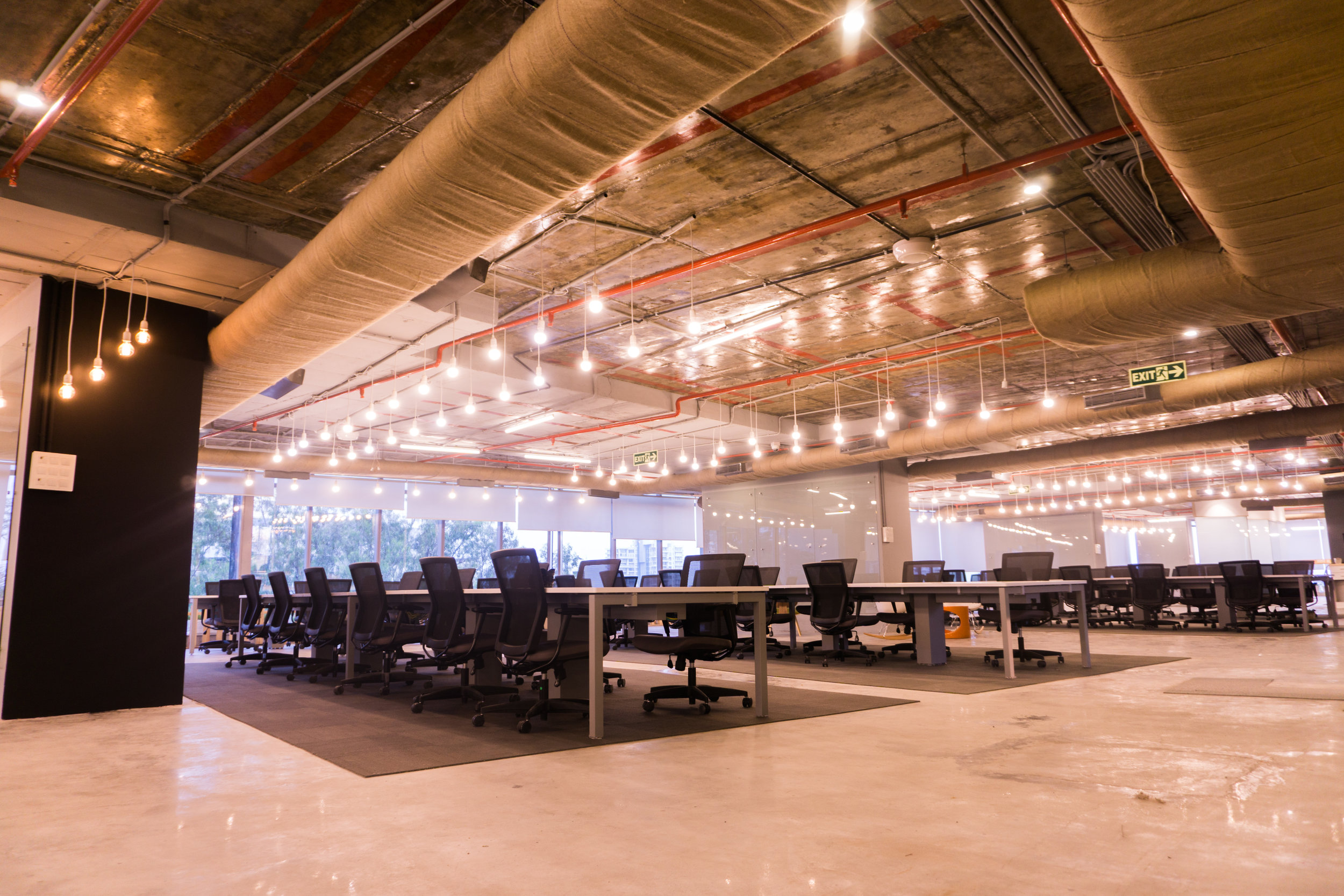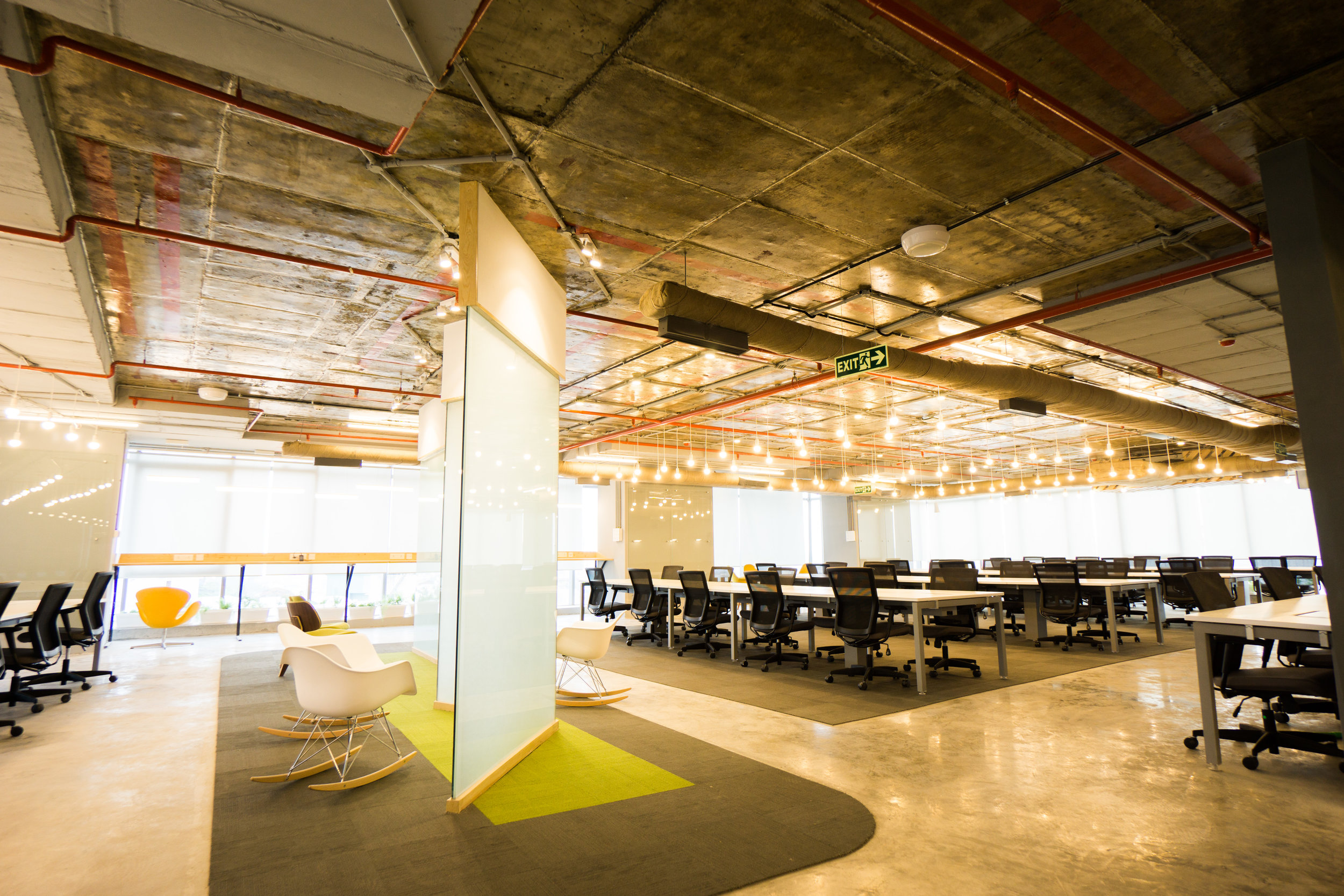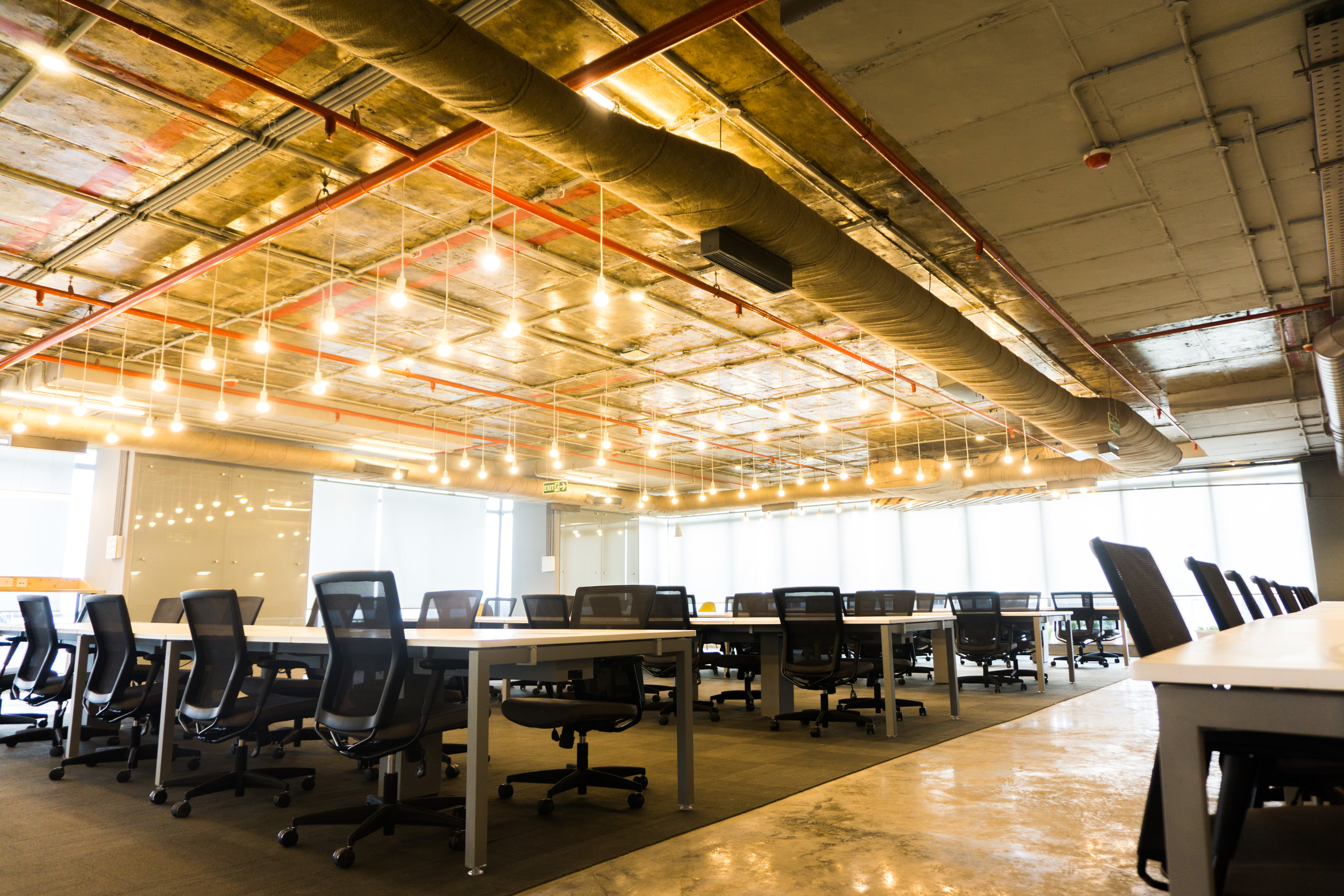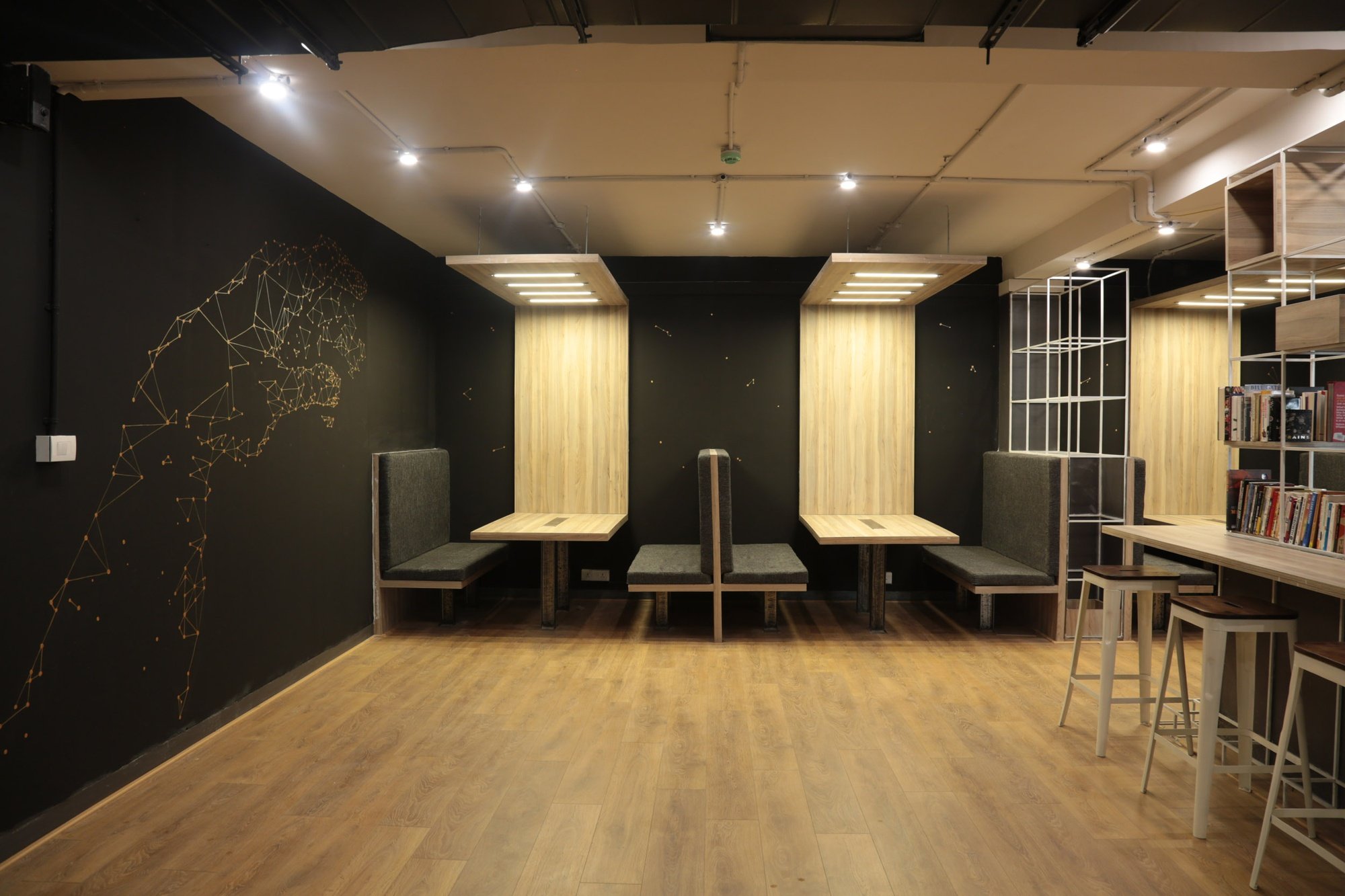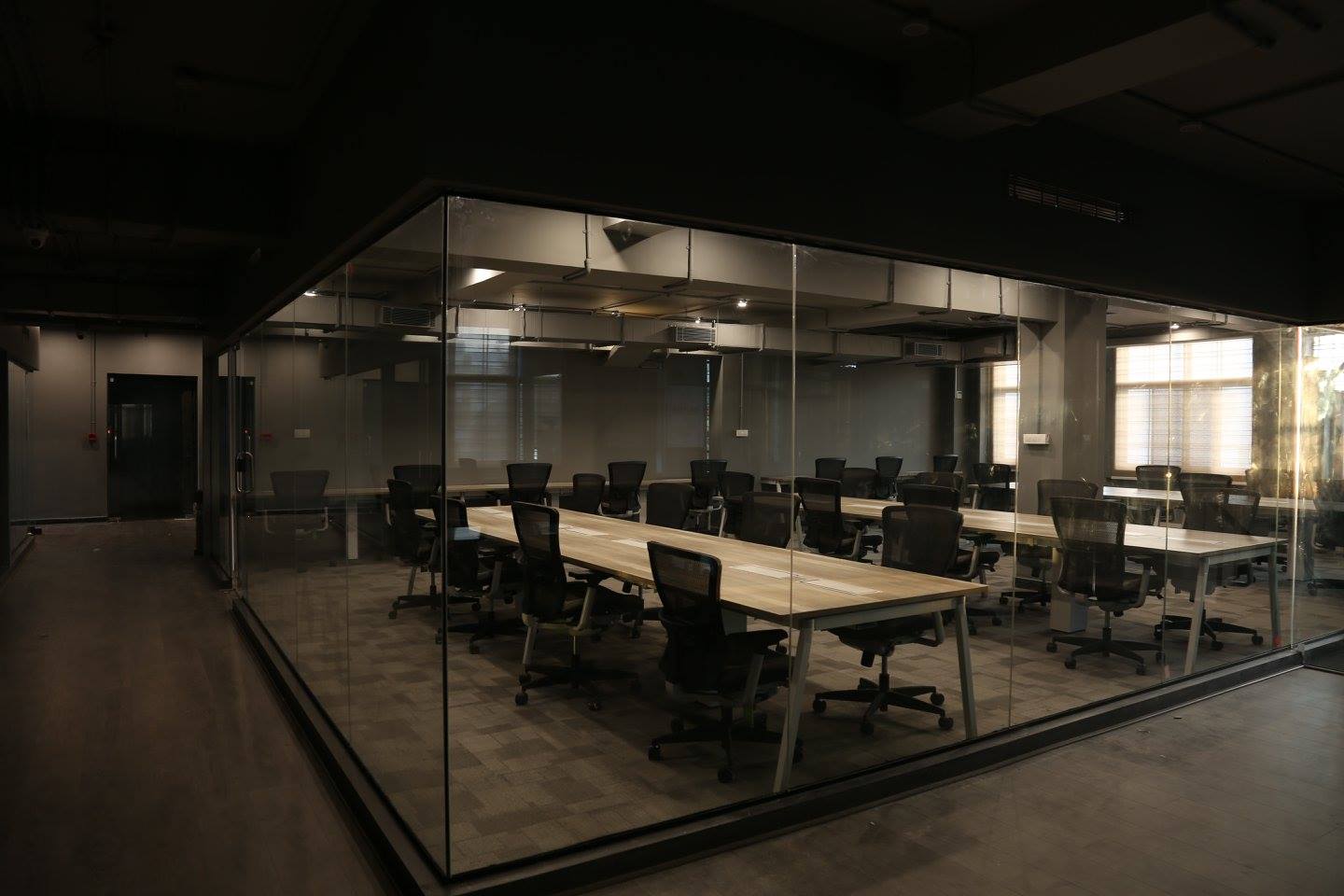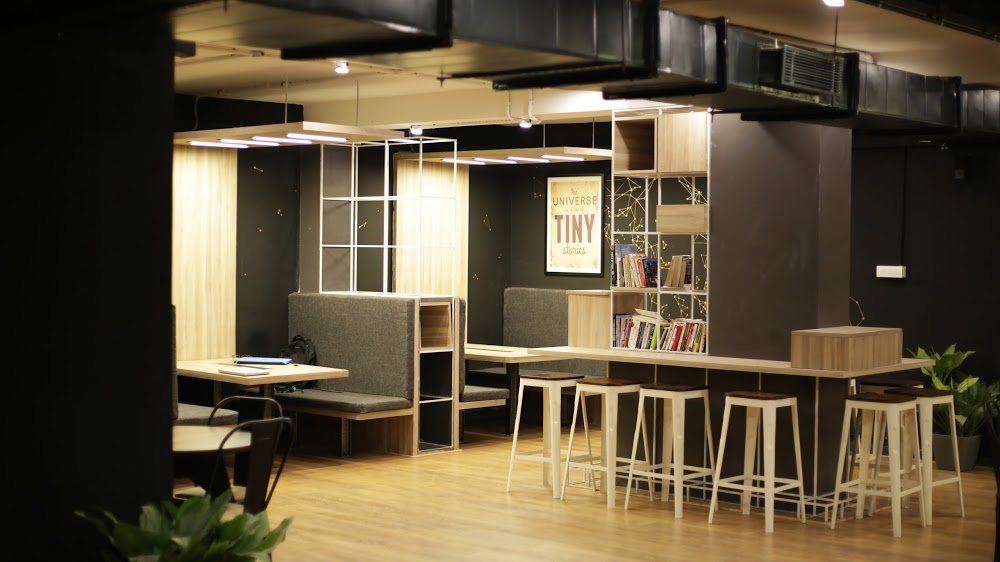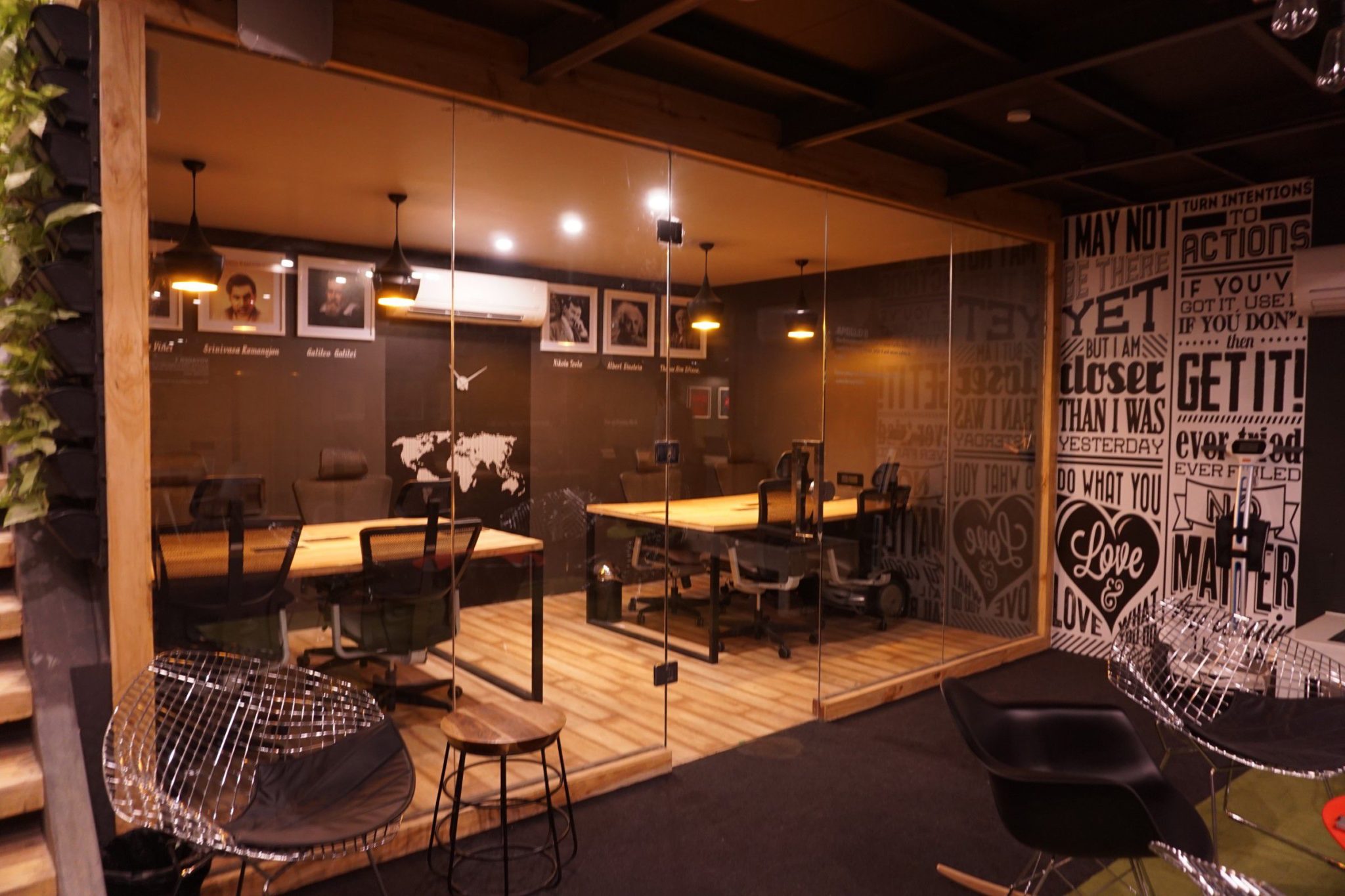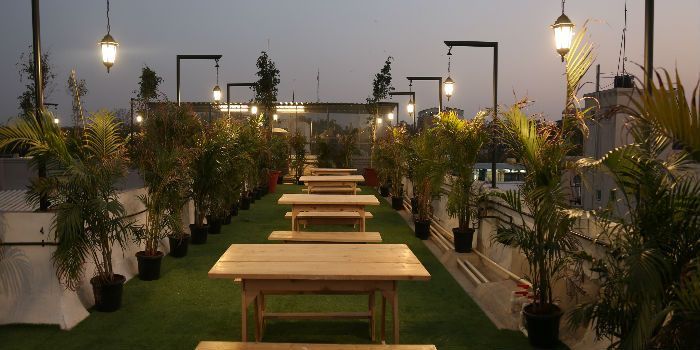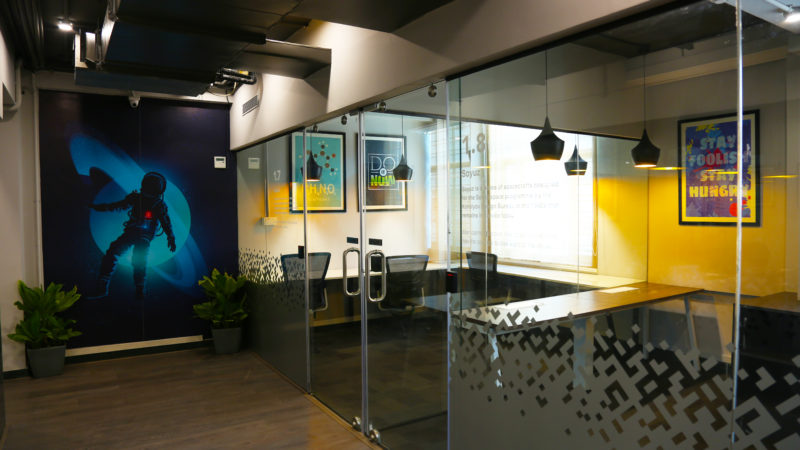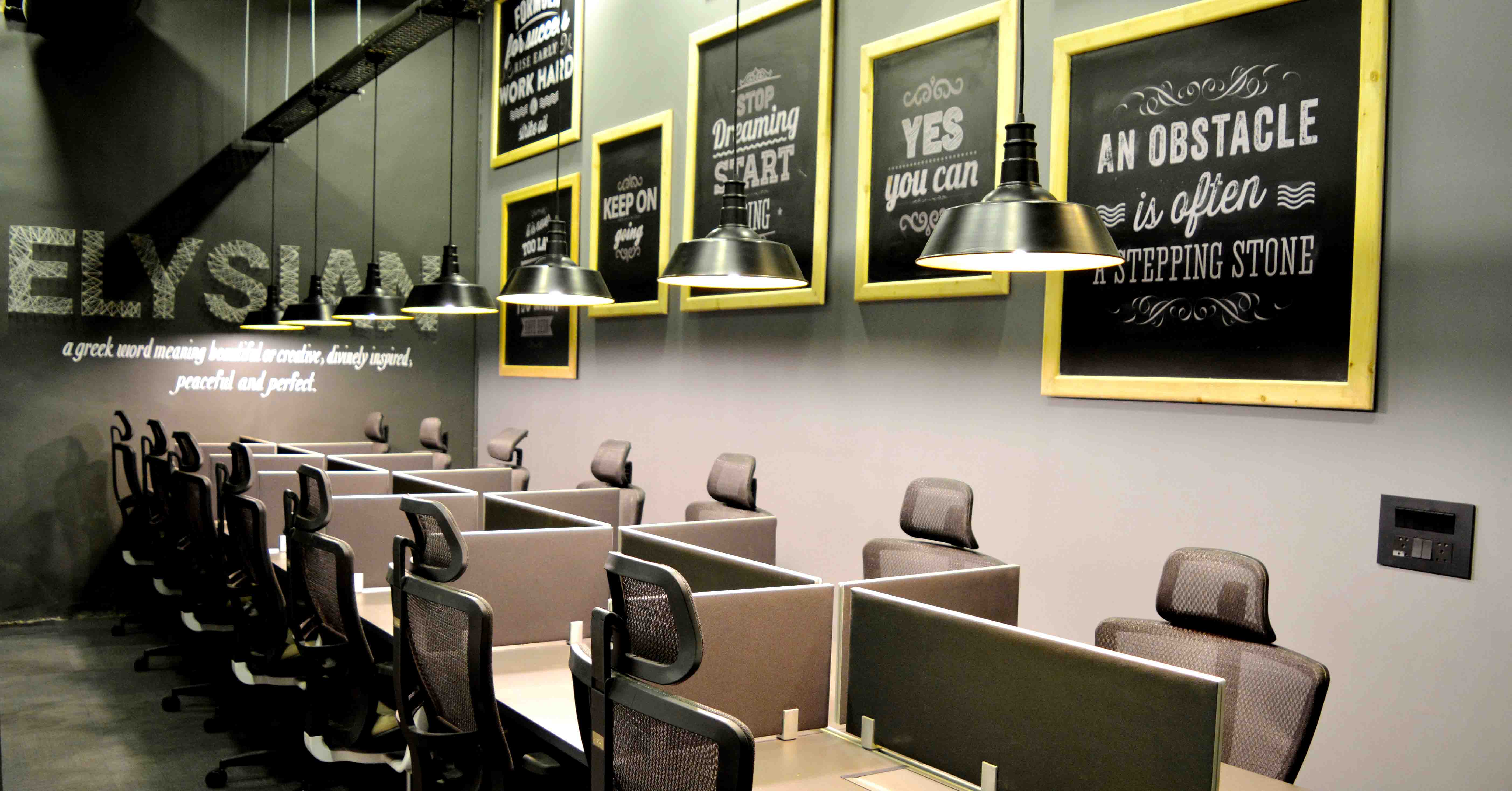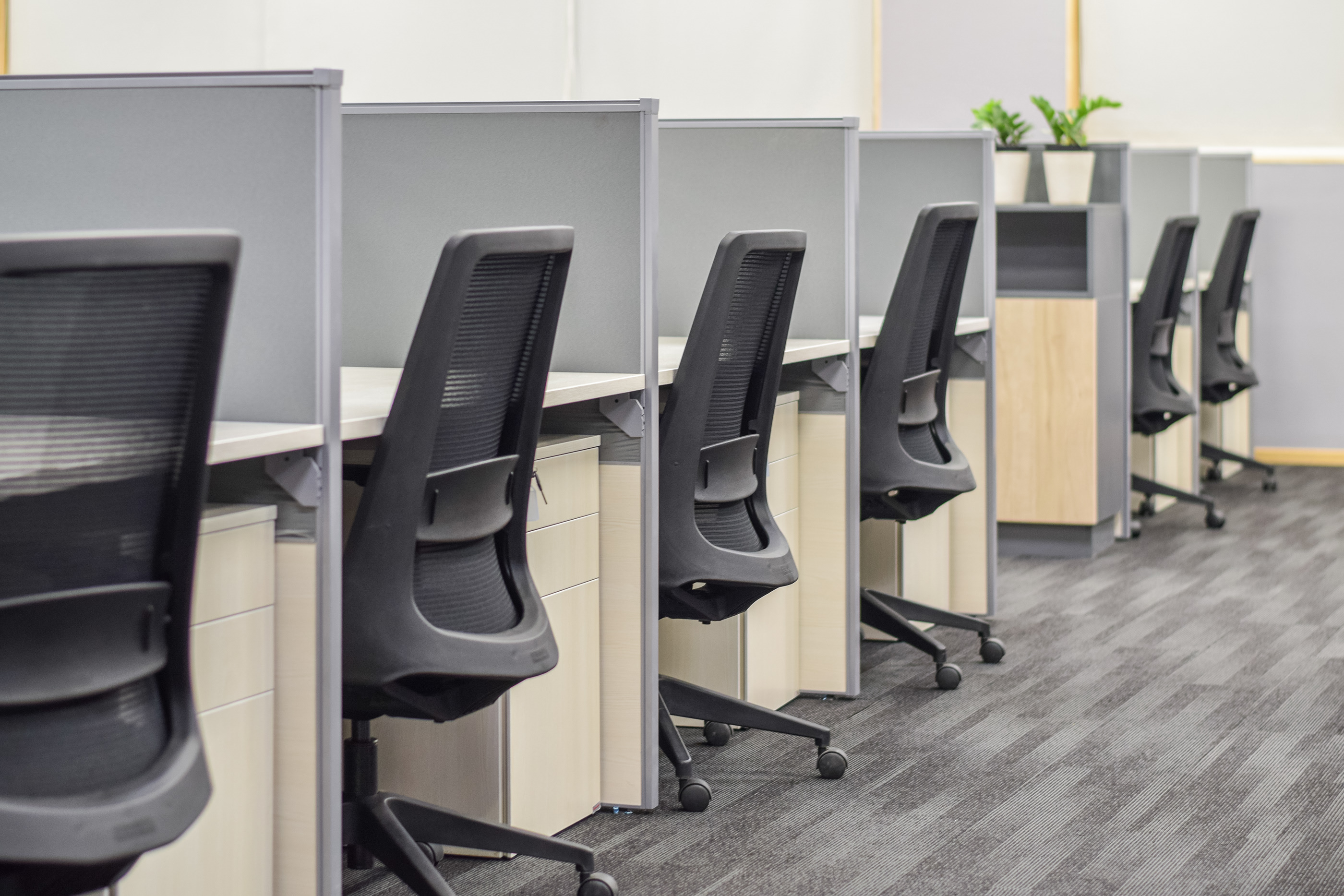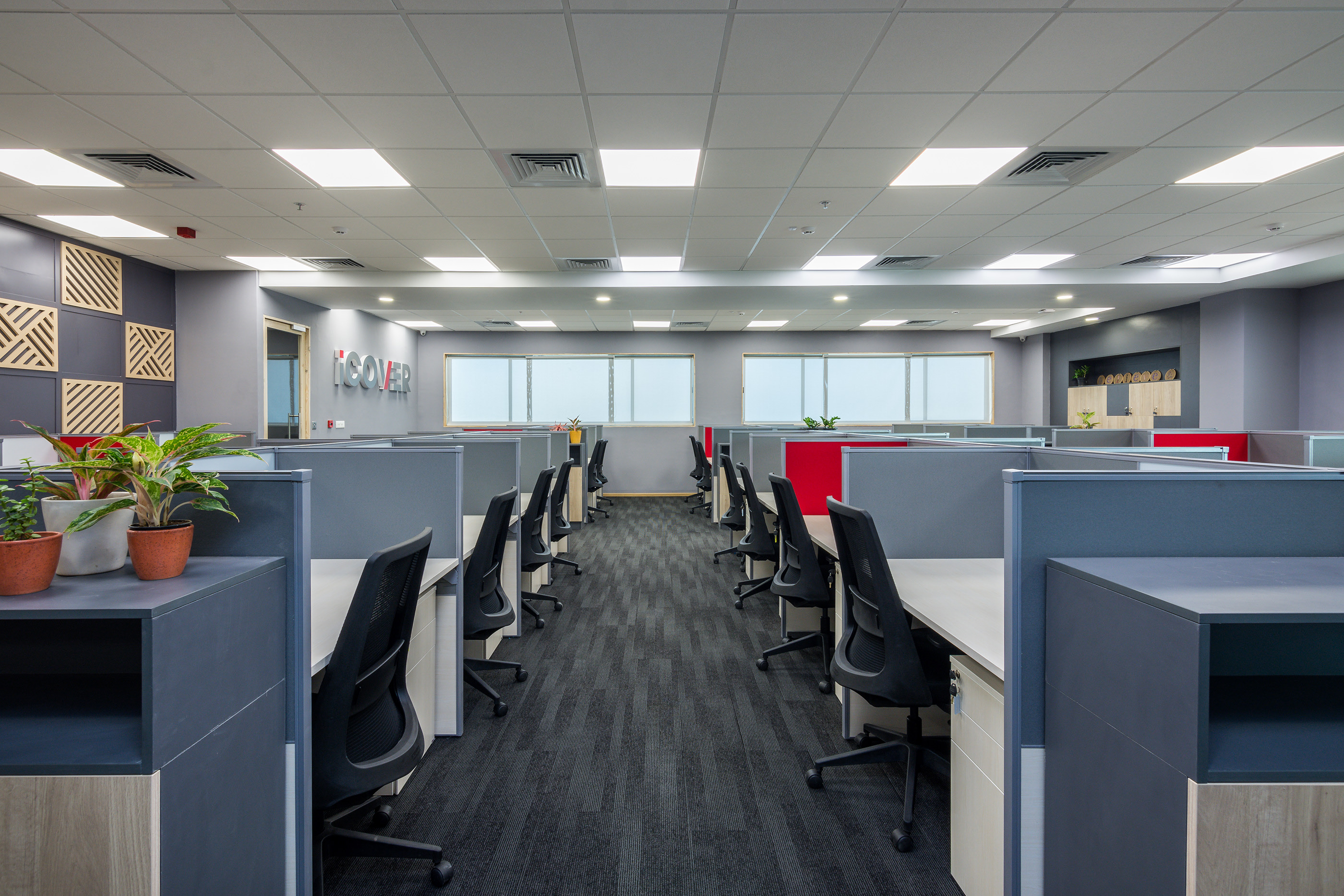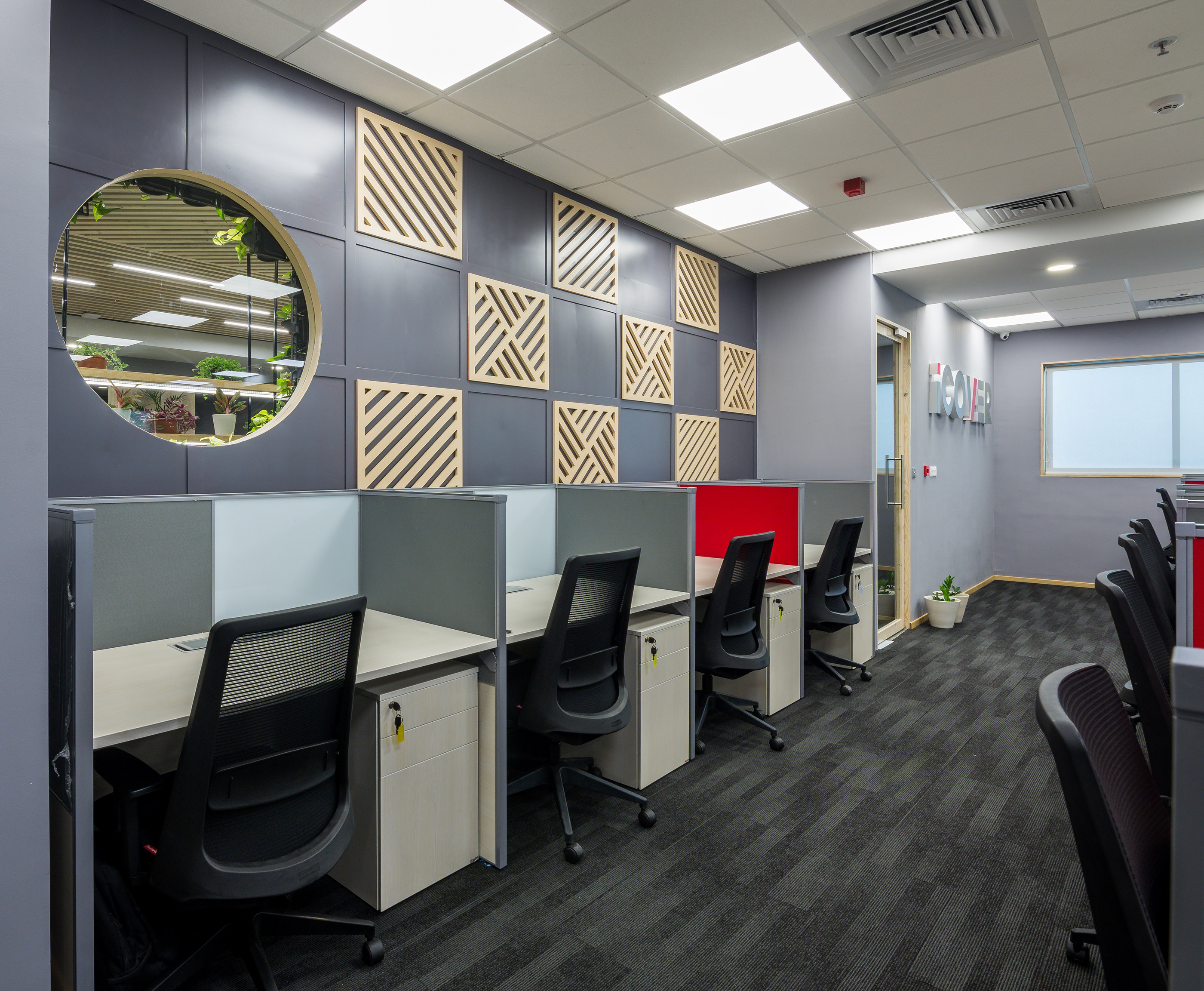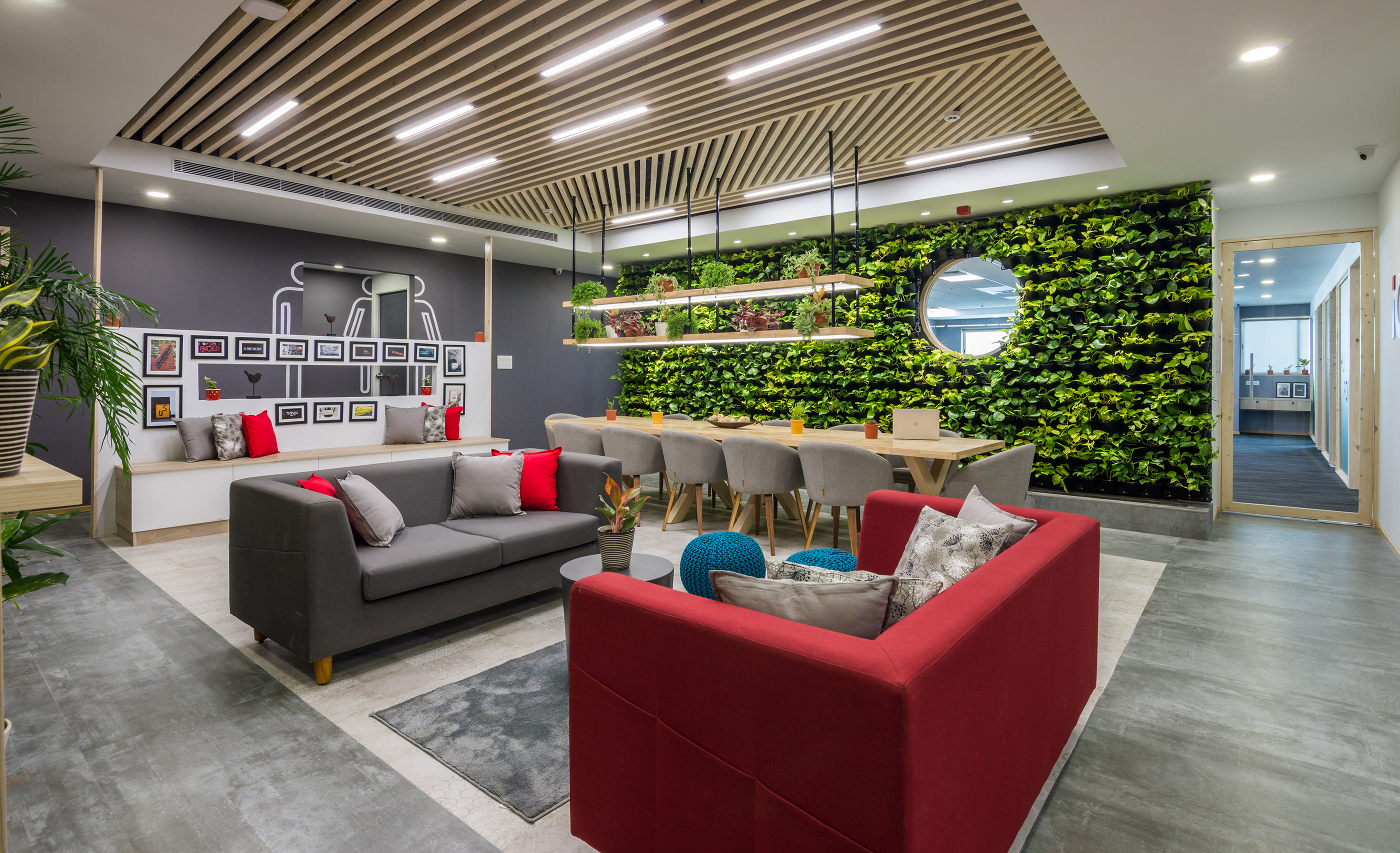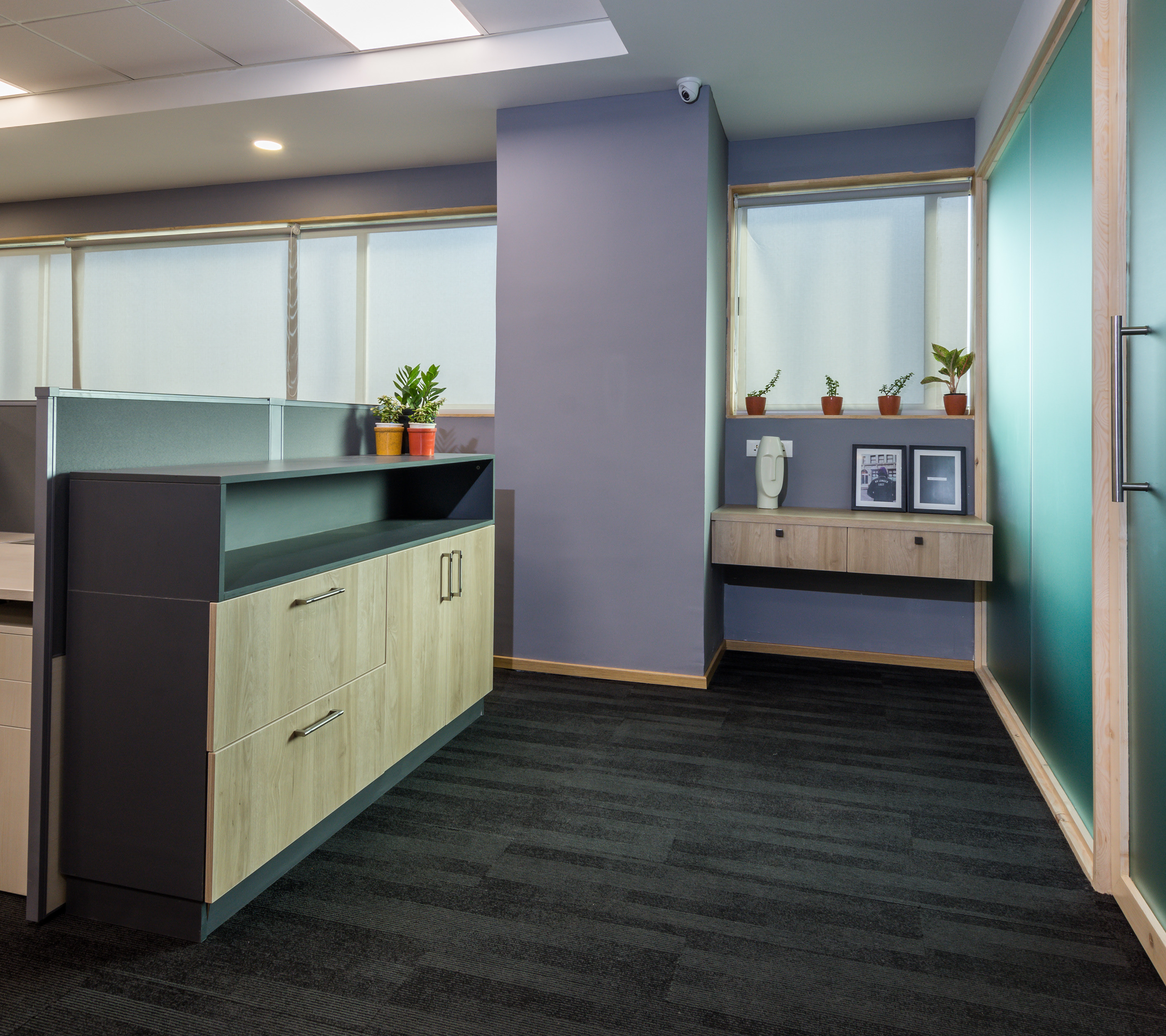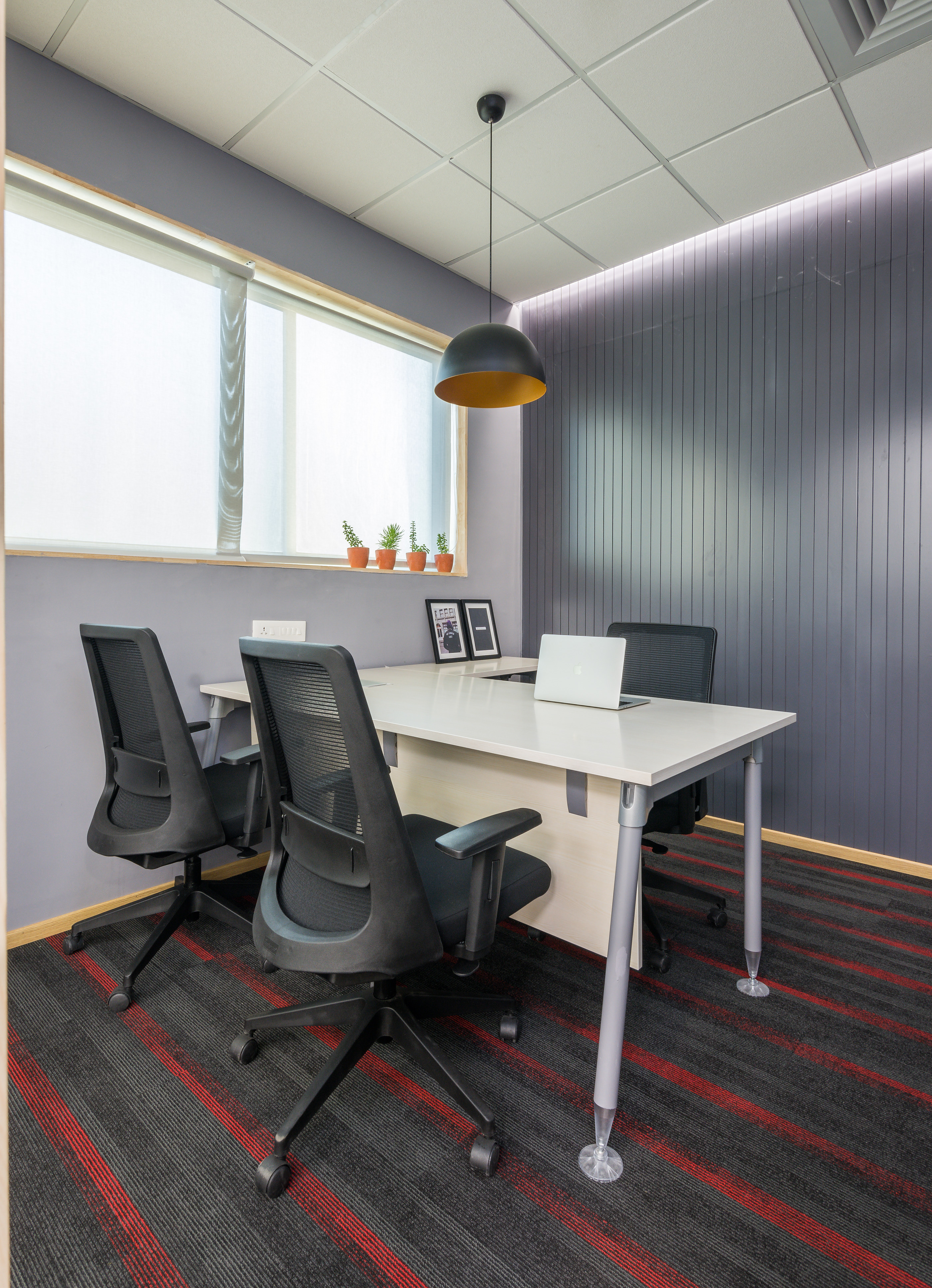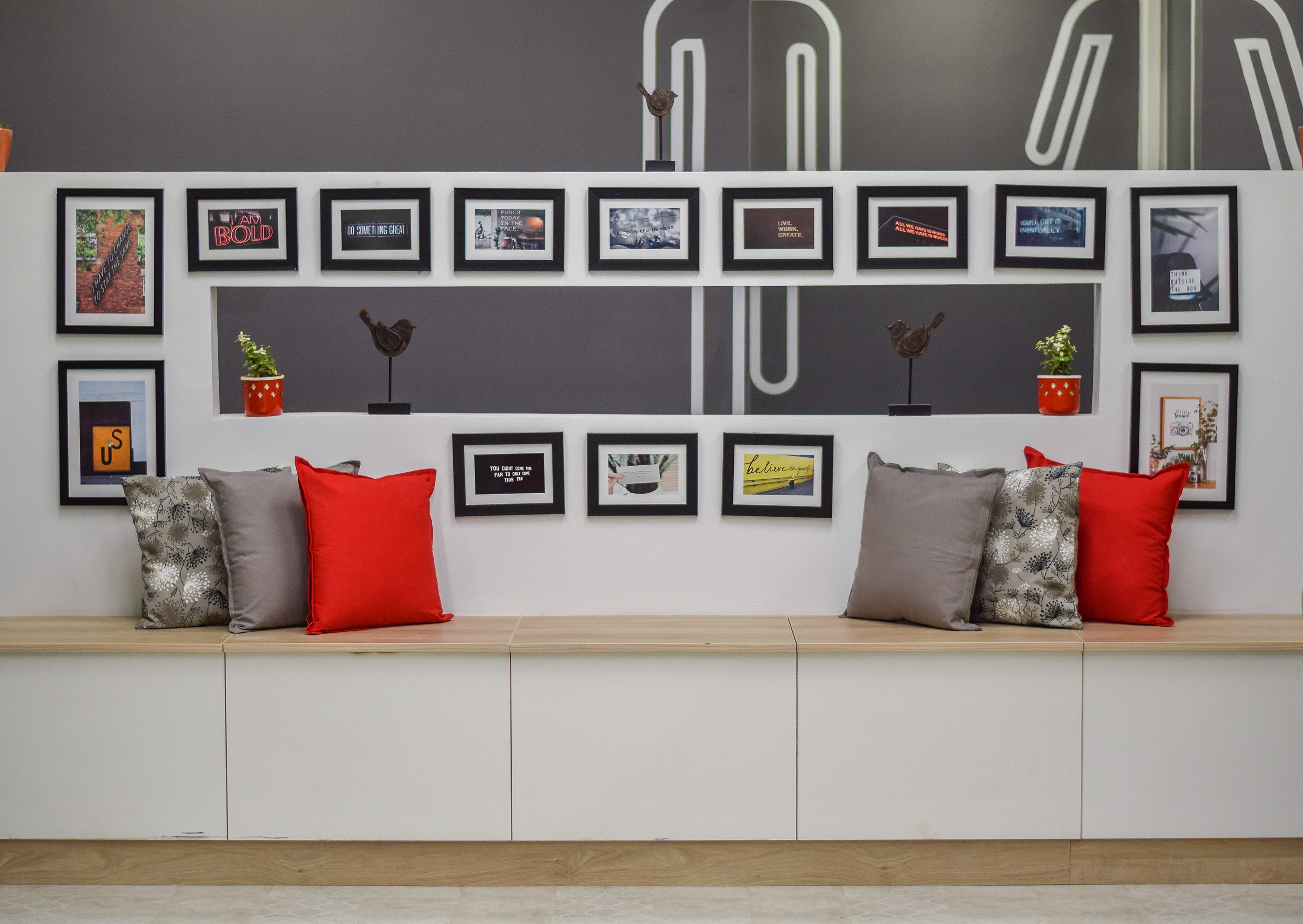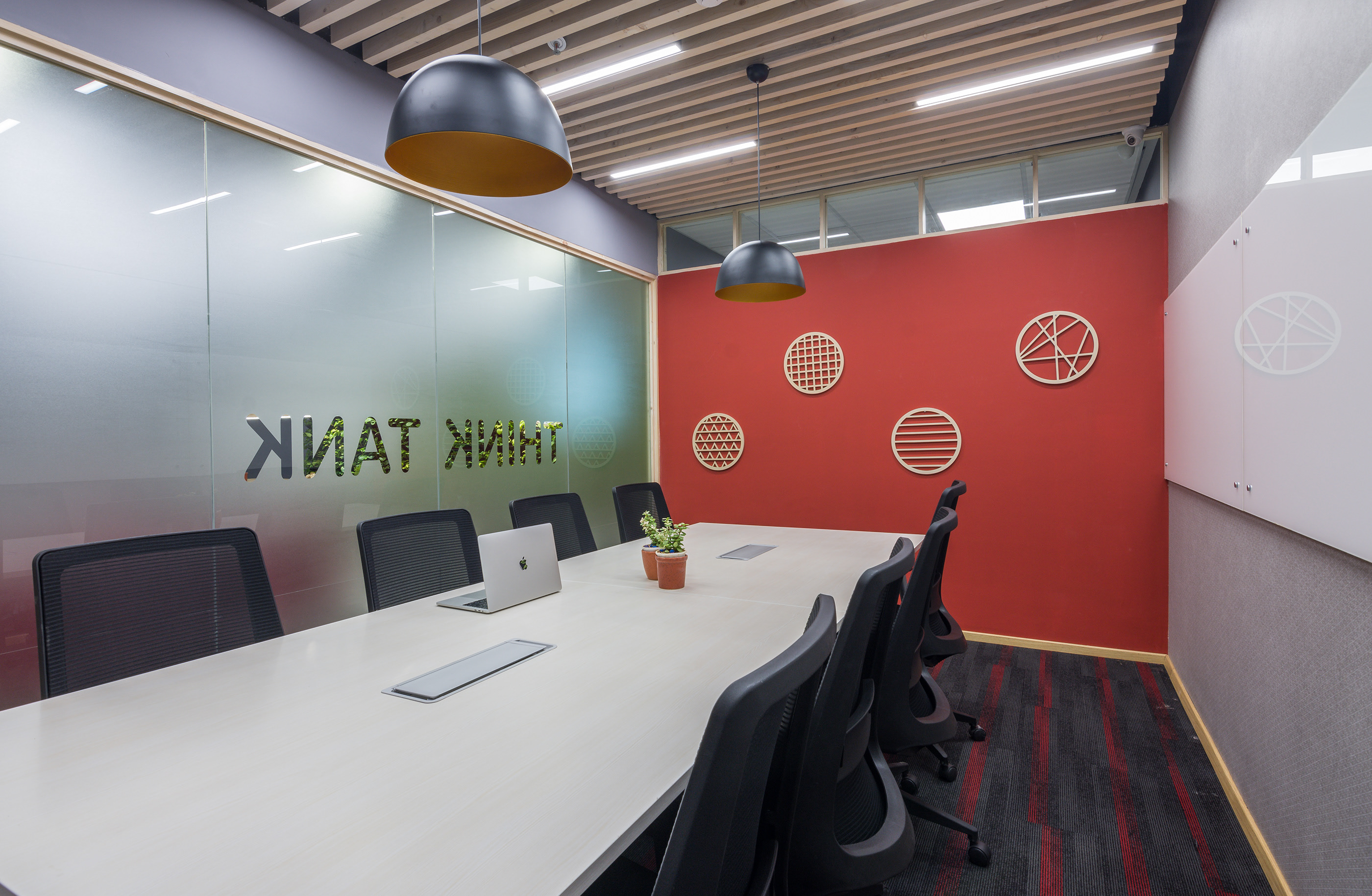 We are here to provide the best service possible with every contact!
We operate in an industry built on trust. This can only be achieved through communication and experienced support.